Financial
Advisers
The Sustainable Impact Model Portfolio Service (SIMPS)
The Sustainable Impact MPS (
SIMPS

)

We work with you to provide your clients with an impact focused discretionary fund management service via our Sustainable Impact Model Portfolio Service (SIMPS). The portfolios aim to achieve capital appreciation whilst reducing investment risk by diversifying across asset classes and geographies.

Our strategy is based on actively managed asset allocations across equities, fixed income and cash.

We invest in fund managers who are aligned with our impact philosophy seeking businesses that avoid controversies, are well run and solving global challenges such as environmental degradation, healthcare, education and financial inclusion to name a few.
Why
impact

investing?
Impact Investing
Investments made with the intention of generating social/environmental impact alongside a potential financial return.

focuses on addressing major social and environmental challenges while generating financial returns.
It's often a way for investors to express their personal values through their investments: using business to solve social and/or environmental problems.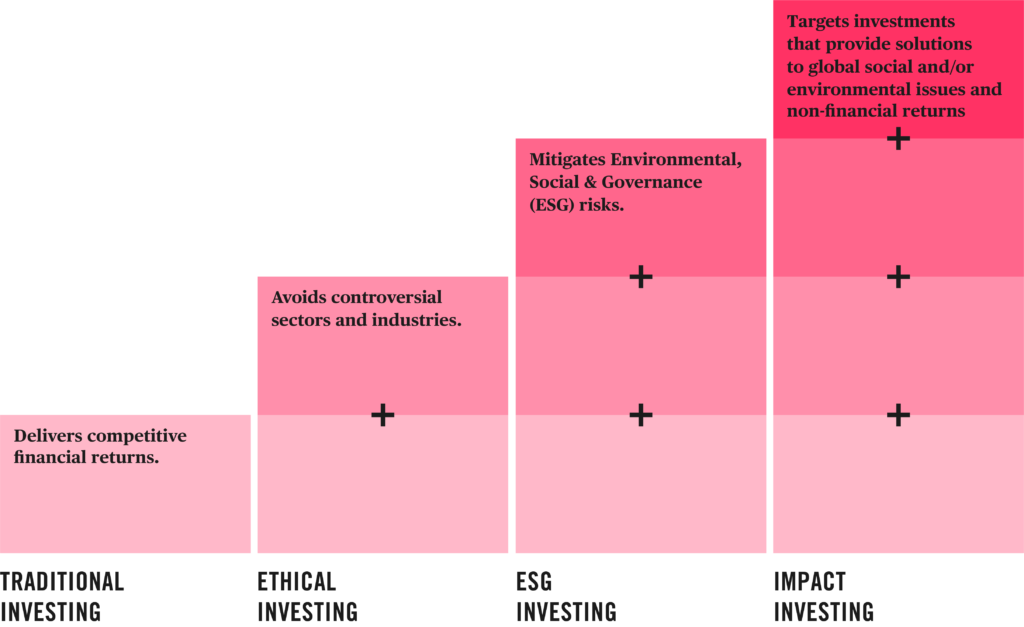 When asked "how would you like your money invested" – the majority of our clients want their capital to do additional good in the world. However, a lot of them are also concerned about greenwashing. Investing in the Tribe SIMPS provides a robust solution that not only reassures clients that their investments are aligned with their personal ethics, but also documents specifically how their money is contributing towards a positive future world. This provides a solution in which our clients can truly believe.

Daniel Stansall, Advice Manager, MWA Financial
Join the
Tribe
Start realising the potential of the SIMPS by speaking to our advisers team today.
Contact us
or call Chris and Aaron on +44 203 745 5570