Olivia Shaw
Compliance Manager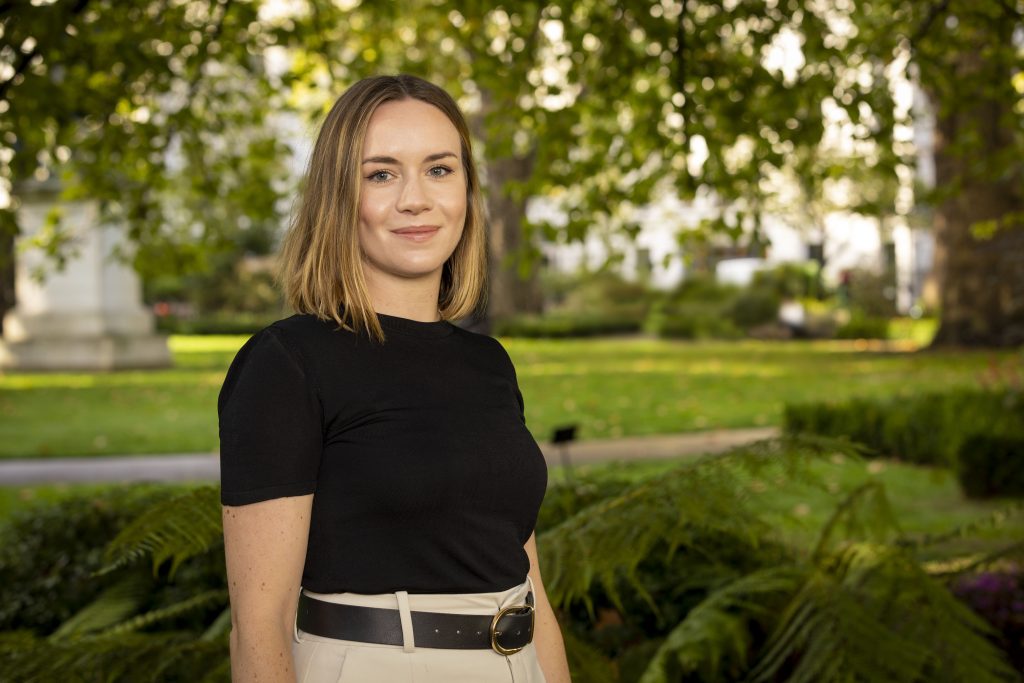 About Olivia
Olivia joined Tribe in 2022 from asset manager DWS where she was for two years. Her work at Tribe focuses on Tribe's compliance monitoring programme, working with wealth managers and the wider team on advisory-related queries whilst enhancing the compliance and risk management systems and controls.
Olivia holds a BSc (Hons) business degree from the University of Sussex and has completed the CISI level 6 Diploma in Investment Compliance. She is currently undertaking the CFA Investment Management Certificate.
ImpactDNATM
Olivia's values are most closely aligned to Tribe Theme – Education & Equality in particular Goal 1 (no poverty), Goal 4 (quality education) and Goal 5 (gender equality). She believes that no person should be denied the right to a quality education, which cannot be taken away from you. Equality reduces social and economic disadvantage, enabling a fair platform for individuals to thrive within communities.