Contact

us

Please complete the form below and a member of the Tribe will get back to you.
Send us a message
"*" indicates required fields
Call us
Visit Us
52 Jermyn Street,
London, SW1Y 6LX
Careers with Tribe
You can find our latest job opportunities on LinkedIn.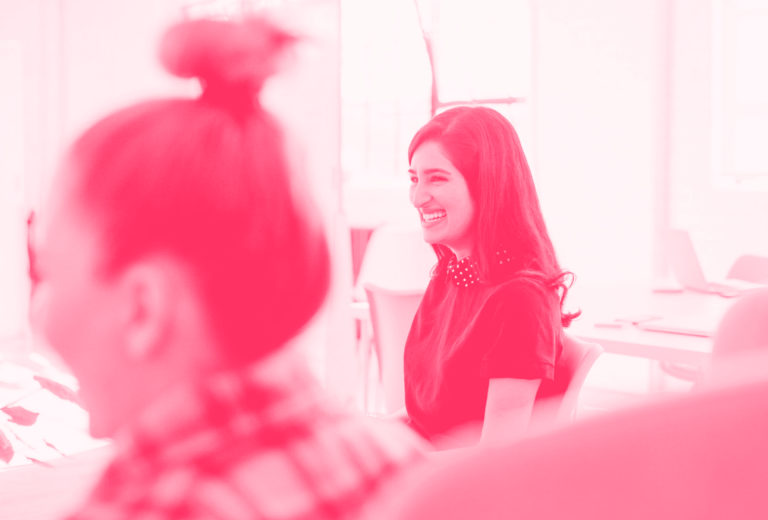 How we're sustainable
We have a duty to our clients to manage risks (the externalities).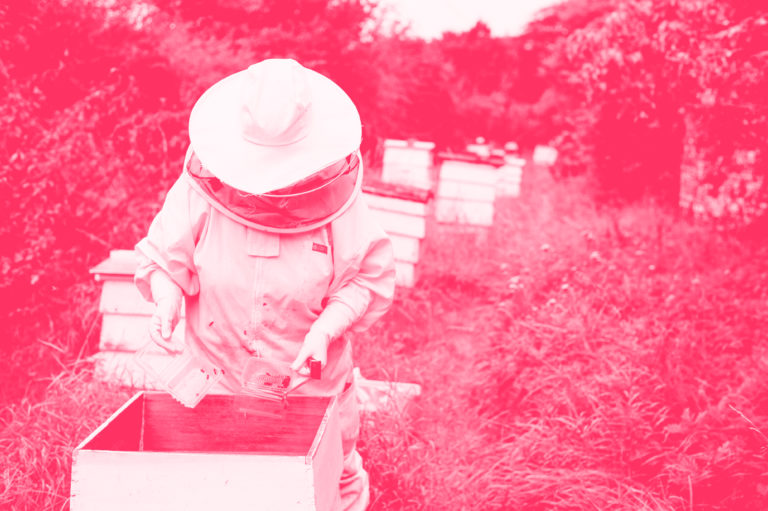 Media enquiries
If you have a media enquiry, get in contact below.