Aaron Gaide
Business Development Manager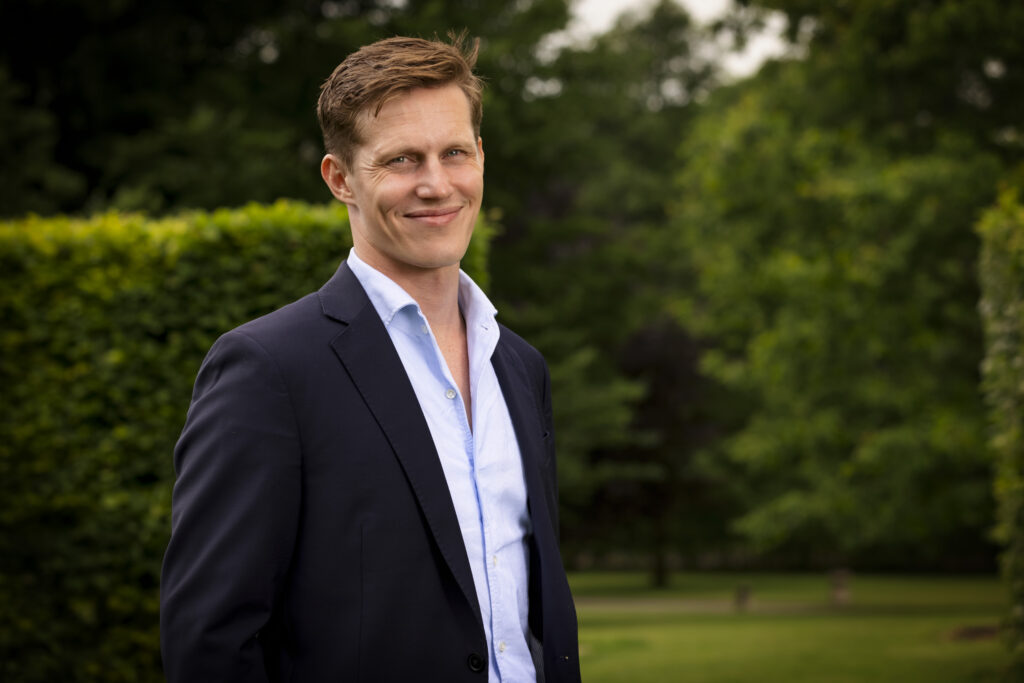 About Aaron
Aaron supports financial advisers as they progress along their journey with sustainable investing. By working with individuals and national institutions, he's routinely collaborating with those that believe all investors can reach their financial goals whilst creating positive change.  
After studying psychology and sociology at Dartmouth College, Aaron spent over seven years in the asset management industry throughout the United States, including Boston and Los Angeles. Working closely with advisers and wealth management industry leaders, Aaron has a deepened understanding of capital markets, portfolio management and fund administration
ImpactDNATM
Aaron's values are most closely aligned with Tribe Theme – Governance and Partnerships. Aaron believes that exponential behaviour change is necessary in order for people and the planet to thrive in the 21st century, and that we can effectively transition by collaboratively recalibrating our current social, economic and political frameworks.