Christopher Toy
Business Development Manager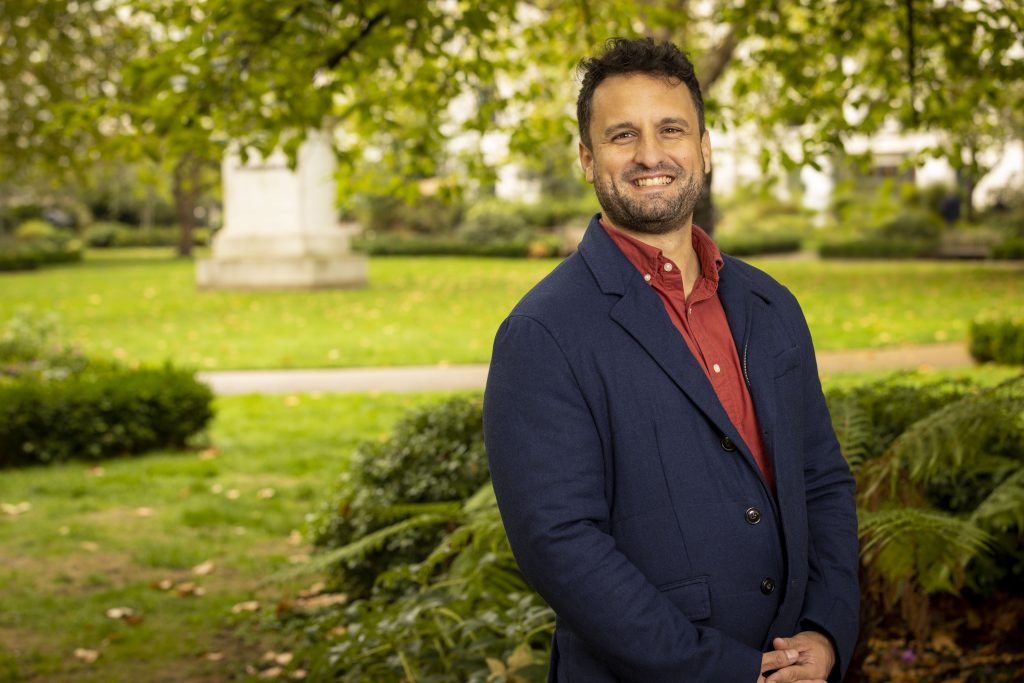 About Chris
Chris is a Partner at Tribe and works with financial advisers and IFA firms, helping them to provide a sustainable investing solution to their clients. Chris also manages strategic partnerships with large national firms and regional IFA firms as they integrate sustainable investing across their business.
Chris started his career at HSBC in the investment bank and then the private bank, before moving to UBS Wealth Management. He joined Tribe from The Power of Nutrition, the global charity focused on child malnutrition, where he worked with private clients and family offices.
ImpactDNATM
Chris's values naturally align to Tribe Theme – Education and Equality. Chris deeply believes in the empowerment of individuals and women through Goal 4 (Quality Education) and Goal 5 (Gender Equality), with these combined Goals working as powerful tools to accelerate positive change. With experience working in philanthropy, specifically malnutrition in young children across Sub-Saharan Africa and Asia, Chris understands the important role private capital can play in improving and saving lives.