The Old English definition of Wealth
We are changing wealth management…for good
For many, wealth symbolises status and materiality – a definition of individual monetary worth. For others, it can mean so much more. We believe in the old English definition of wealth: the condition of well-being, whether personal, professional, environmental, social or financial. But somewhere along the way the original meaning of wealth has been forgotten. We're bringing it back.
B-ing the change
We are a proud Certified B Corporation business which means everything we do balances purpose and profit. We are dedicated to the highest standards of social and environmental, public transparency and legal accountability to ensure all our decisions that affect our employees, clients, suppliers, environment and wider community do no harm and benefit all. You can see how we perform across all these measures on the B Corps site here.
This global culture shift sits alongside our internal values; they define what success looks like to us, to ensure everything we do is working towards building a more inclusive and sustainable economy. We have pledged our support to the B Corp mission and have signed the B Corp declaration of Interdependence.

Our commitment
As part of our commitment to achieving positive change, will invest in and/or provide grants to high impact, scalable, mission-driven organisations. We have locked into our mission and model 20% of our profits to invest in our own impact story.
We passionately believe in authenticity and innovation. This profit allocation model allows us to partner our own capital with likeminded people, partners and programmes around the world to drive the change we want to see.
Our people
We're a team of wealth managers and impact specialists focused exclusively on aligning your personal values to your financial objectives. Our goal is to deliver long term positive impact and growth for everyone.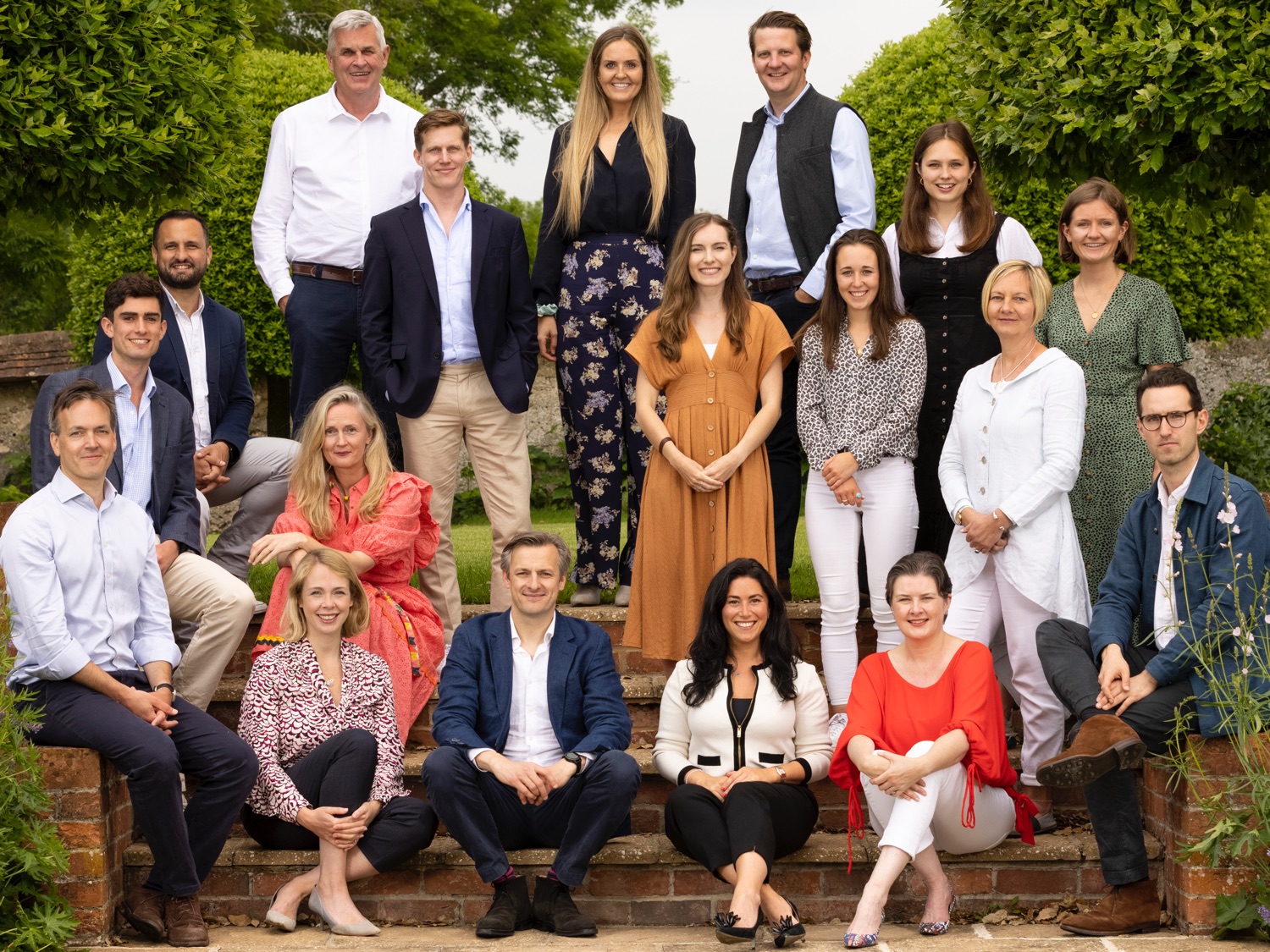 Our climate emergency declaration
We have declared a climate emergency and #NetZero2025 target because we believe business as usual will not deliver the type of progress needed to ensure successful and sustainable life on Earth. As a B Corp and mission driven investor, committed to supporting the UN Sustainable Development Goals, we invest in solutions that create a future where everyone and everything can thrive. We believe business can be, and should be, a force for positive change.
We are signatories of the UN Principles for Responsible Investing and the UN Environment Programme Finance Initiative, as well as HM Treasury's Women in Finance, Science Based Targets and the Principles of Positive Impact Finance.
Our awards
We don't do it for the accolades but we are grateful for the recognition we have received from the industry, community and our peers.