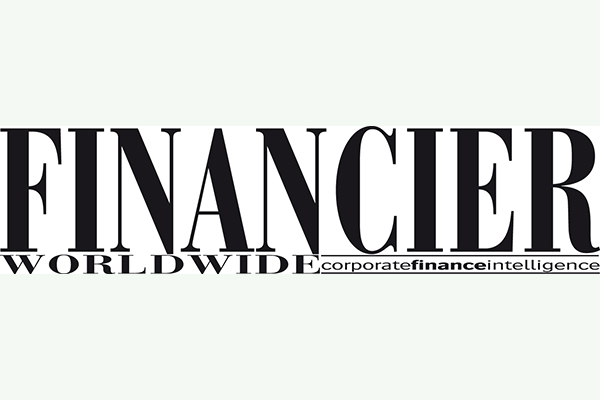 Our CIOs spoke to Financier Worldwide about the growing number of impact investors seeking social and environmental returns alongside financial returns.
With the Global Impact Investing Network's (GIIN) '2020 Impact Investor Survey', reporting that assets under (impact) management have grown by 17 percent, from $52bn to $98bn, the covid pandemic has also accelerated the trend towards a more sustainable economy.
"Far from reducing impact investing, these crises have reinforced the need for the industry," Amy Clarke, chief impact officer at Tribe Impact Capital. "We have seen significant increases in capital flowing into sustainable and impact investing and this has been aided by increasing evidence of positive financial performance of companies that understand these crises and are moving to address them."
Equities are largely seen as the main market for impact investors in public markets. "Healthcare and technology are understandably becoming more visible in many portfolios. In the UK, we have witnessed more innovation in non-correlated assets with a handful of highly thematised investment trusts, for example housing for the homeless." Fred Kooij, chief investment officer at Tribe Impact Capital.