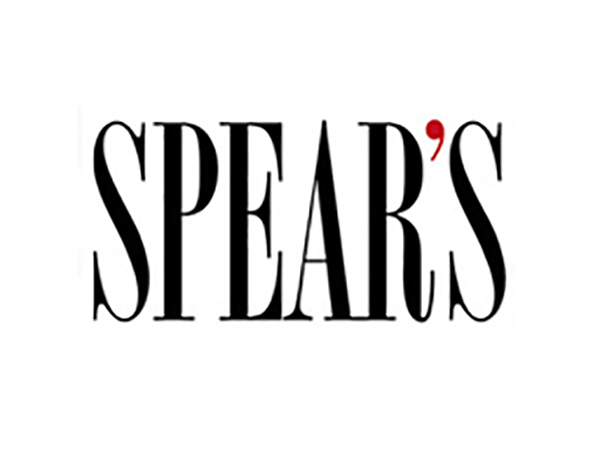 Our CIOs spoke to Spear's about sustainable investing practices becoming mainstream and impact investing's capacity, beyond ESG risk measures, to deliver good investments alongside positive impact.
It's easy to forget that Fred Kooij and Amy Clarke are wealth managers. In conversation, the pair are as comfortable talking about 'rebooting' capitalism as they are discussing the performance of their investment portfolios.
This makes sense, perhaps, because their firm is unlike many wealth management houses. Founded in 2016, Tribe Impact Capital frames its conversations with clients not in terms of 'competition', but 'collaboration'. This translates to a sole focus on 'delivering good investments with positive impact', guided by the UN's Sustainable Development Goals which focus on addressing global challenges such as climate change and the reduction of poverty.