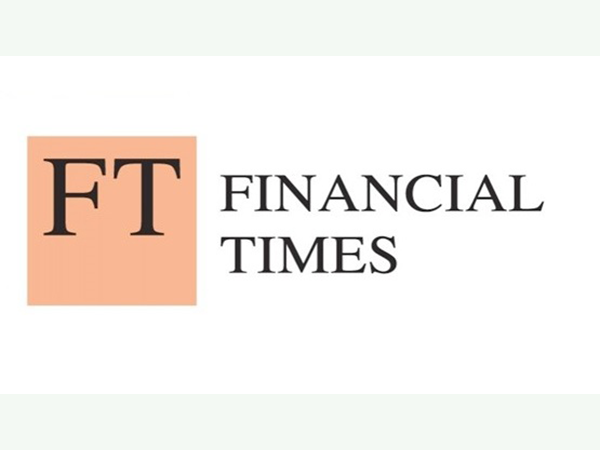 Our Chief Impact Officer spoke to the Financial Times about the differences between some companies net zero ambitions and others.
Along with the Science Based Targets Initiative framework, net zero carbon commitments should be compliant with the Oxford Offsetting Principles — a new and more exacting set of guidelines from Oxford university.
This way, clients have comfort that company net zero ambitions are not just "a gesture to give a positive impression".
Read the full article.