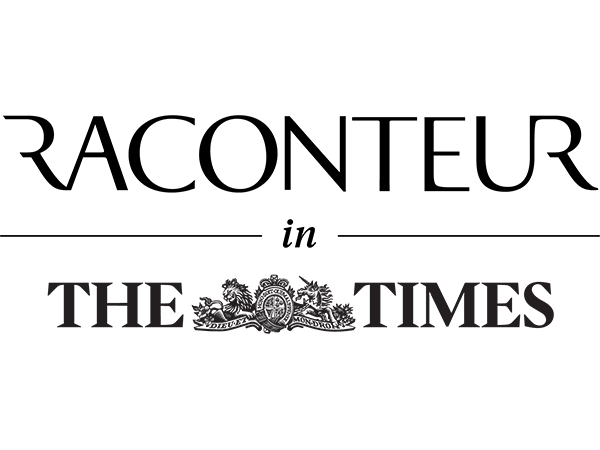 There is strong investor appetite for investible solutions into sustainable cities & communities and people-first infrastructure.
Different forms of sustainable infrastructure are contained within multiple UN Sustainable Development Goals (SDGs) including Goals 3, 4, 7, 9 and 10, with Goal 11 – Sustainable Cities and Communities, being the Goal dedicated to infrastructure. Through Tribe's ImpactDNATM process, which ranks and maps client's value alignment to each UN Sustainable Development Goal, we find 25% of our clients lead with Goal 11, which is a strong indication of investor appetite for investible solutions in this sector.
Truly sustainable infrastructure must be about more than wind turbines and solar panels, it must be designed with the people who live in it firmly in mind.
We feature in Raconteur's sustainable infrastructure report in The Times.