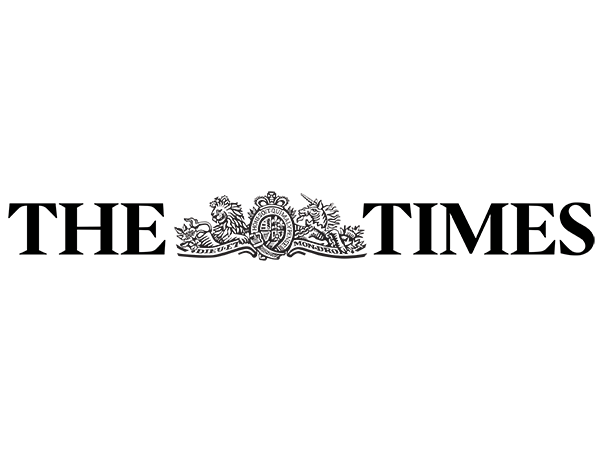 Impact investing is being driven by the largest generational transfer of wealth in history.
"There's a huge volume of wealth that's being transferred into millennial hands and we know millennials are far more predisposed to wanting to have a sense of real connectivity with that wealth".
Our CIOs spoke to The Times about the shift in investor appetite and recent outperformance of impact investments.