Our
commitments
We have a duty to our clients to manage risks (the externalities). But we also believe we have a duty to our communities and the planet to be responsible. For this reason we operate our business in line with what both these areas need.
We're a B Corp and signatories of the UN Principles for Responsible Investing. We're also part of the HM Treasury's Women in Finance Charter, Science Based Targets initiative and the Principles of Positive Impact Finance.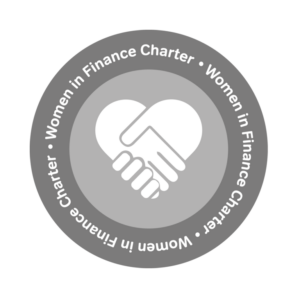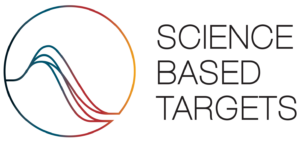 B Corporation (
B Corp

)

We're a certified
B Corporation
Certified B Corporations, or B Corps, are companies who meet high standards of social and environmental performance, transparency and accountability.

(B Corp): a global movement who believe business can, and should be, a force for good. B Corps aim to hold themselves to the highest standards of verified social and environmental performance, transparency and accountability to balance profit and purpose.

Every year since becoming a B Corp, we've been recognised as one of the Best for the World™ B Corps – among the top 5% of B Corps globally in one or more impact area. In 2021 and 2022, we were awarded Best for the World for customers, scoring in the top 5% globally in the customers impact area. We're extremely proud of this recognition of the work we do with our clients – ensuring their wealth reflects their financial, social and environmental objectives.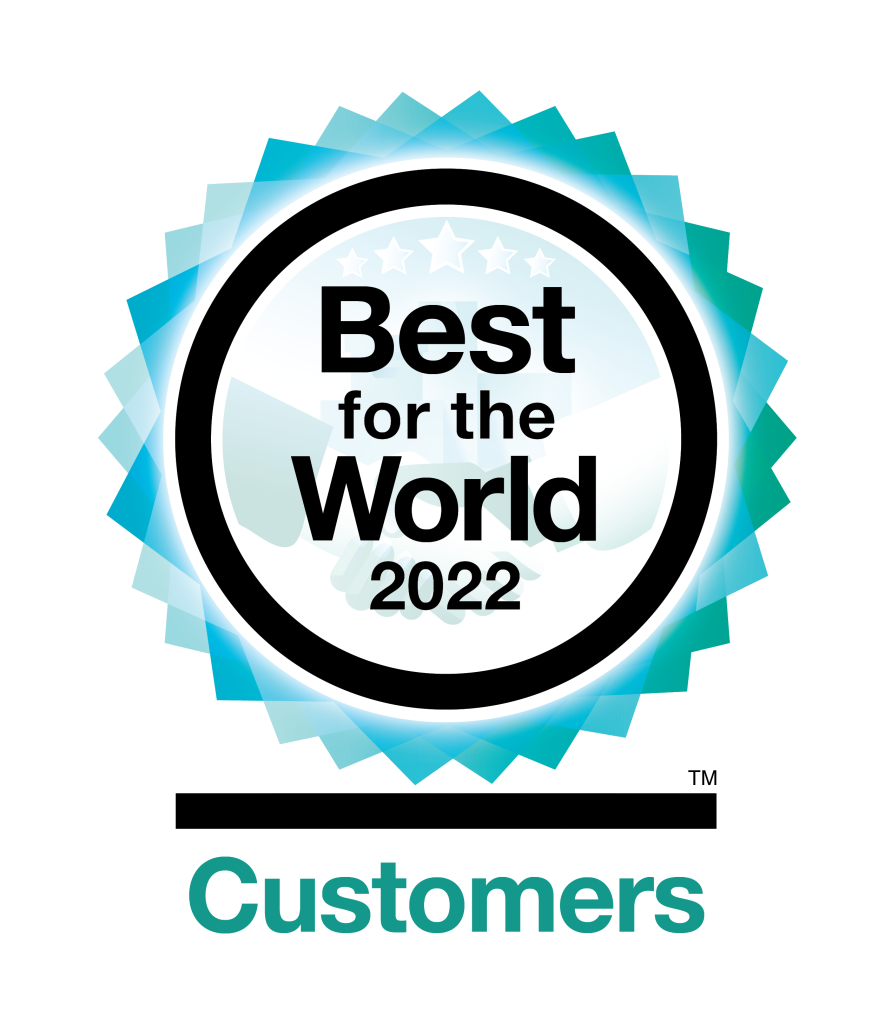 Our
climate

declaration

In September 2019, we declared a 'Climate Emergency'. Holding ourselves accountable as a business to become net zero across

We made this declaration for three main reasons:
The need to accelerate our transition to a low carbon economy as global citizens, businesses and governments.
Being aware of the increasing level of financial risk the climate crisis poses us as a wealth manager is essential. To be able to manage this risk we have to understand it, measure it, and reduce it.
The global finance sector, wealth and asset management in particular, has a significant role to play in reducing levels of greenhouse gas emissions. Our investment thesis (investing in sustainable businesses and funds solving global problems) and business model (B Corp), place us in a position to help establish pathways to address the problem.
We'll do this by embracing the practice of Reducing, Managing and then Offsetting (RMO) the greenhouse gases we have in our portfolios, ensuring we don't simply offset emissions.
We've signed up to the
Science Based Target (SBT)
Provide a defined pathway for companies to reduce greenhouse gas (GHG) emissions, helping prevent the worst impacts of climate change and future-proof business growth. Targets are considered 'science-based' if they are in line with what the latest climate science believes is necessary to meet the goals of the Paris Agreement — limiting global warming to below 2°C above pre-industrial levels and pursuing efforts to limit warming to 1.5°C.

initiative (SBTi) with a view to mitigating our contribution in line with what is required by climate science and the Paris Agreement. Our proposed Science Based Target (SBT) has been booked for validation with the SBT Initiative (SBTI) team. We look forward to updating you on our progress with SBTI validation and target setting very soon.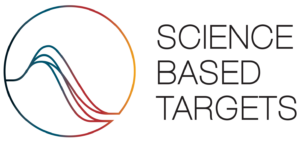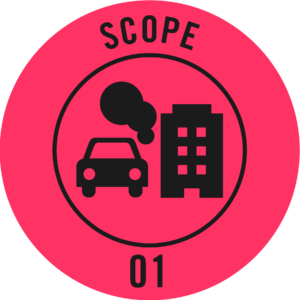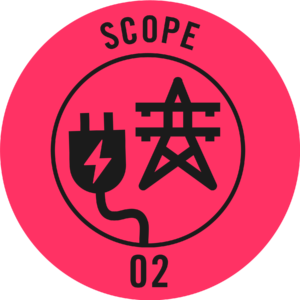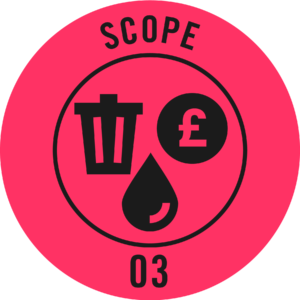 UN Principles for
Responsible Investing
As signatories of UN PRI
We incorporate ESG issues into investment analysis and decision-making processes.
We're active owners and incorporate ESG issues into our ownership policies and practices.
We seek appropriate disclosure on ESG issues by the entities in which we invest.
We promote acceptance and implementation of the principles within the investment industry.
We work together to enhance our effectiveness in implementing the principles.
We report on our activities and progress towards implementing the principles.
Related posts