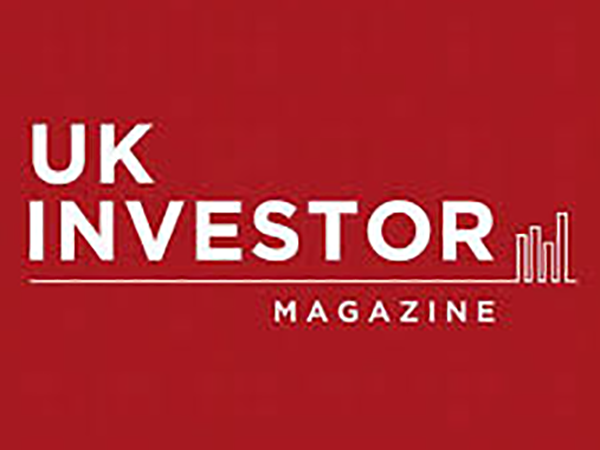 Except from article in UK Investor Magazine
A trending sector that looks like its here to stay. Despite many people's reluctance to give up their traditional preferences, European sales of plant-based meat and dairy alternatives have grown by around 10% per year over the course of the last decade.
According to ING (AMS:INGA) Food and Agri Senior Economist, Thijs Geijer, this change is being led by a combination of tastier and more-cost effective plant-based alternatives entering the market, alongside the growth of consumer trends such as health, animal welfare and sustainability.
Despite the rise of these considerations in shoppers' decision-making, plant-based substitutes still represent a small base, with alternatives making up just 0.7% of the market for meat and 2.5% of the dairy market. Speaking on the growth of the plant-based alternatives sector, and the work that still needs to be done, Tribe Impact Capital CIO, Amy Clarke, comments:
"Shifting consumer preferences combined with the increasing awareness of the role of a more plant-rich diet in tackling some of the key ecological and health consequences of our current global food system has led to the rise of plant-based alternatives, both as stand-alone businesses as well as existing businesses pivoting into this space. At Tribe, we have found a clear expansion in the number of opportunities to support this transition as an investor over the last couple of years."
"Plant-based meat and dairy is now disrupting the food production industry in many of the same ways that renewables disrupted the energy market over the last 30 years. The annual growth rate European retail sales of meat and dairy alternatives of 10% between 2010 and 2020 though does compare favourably to the 3.3% growth in renewables in a similar period1, showing the size of the potential opportunity for investors in new food developments."
"As this shift continues, we also have to commit to managing and reducing the impacts that such a wholesale change in agriculture can create – for example, the issues with soy production leading to deforestation is documented. Investors must be aware of the impact and sustainability issues associated with plant-based food too, if they are to identify those companies who are managing themselves for this transition sustainably. Those companies who have adopted frameworks that help them navigate the complex issues embedded in agriculture, for example the Natural Capital Protocol or the Regenerative Organic certification scheme, are better placed to manage the sustainability issues associated with this transition."