Impact investing focuses on addressing major social and environmental challenges while generating financial returns.
From climate change to gender equality, sustainable cities to government policy change, the range of these challenges are varied but interconnected.
Impact investing is often a way for investors to express their personal values through their investments: using business to solve social and/or environmental problems.
While some wealth managers offer impact investing as a small part of a broader portfolio, Tribe solely invests in businesses working for the benefit of society and the planet.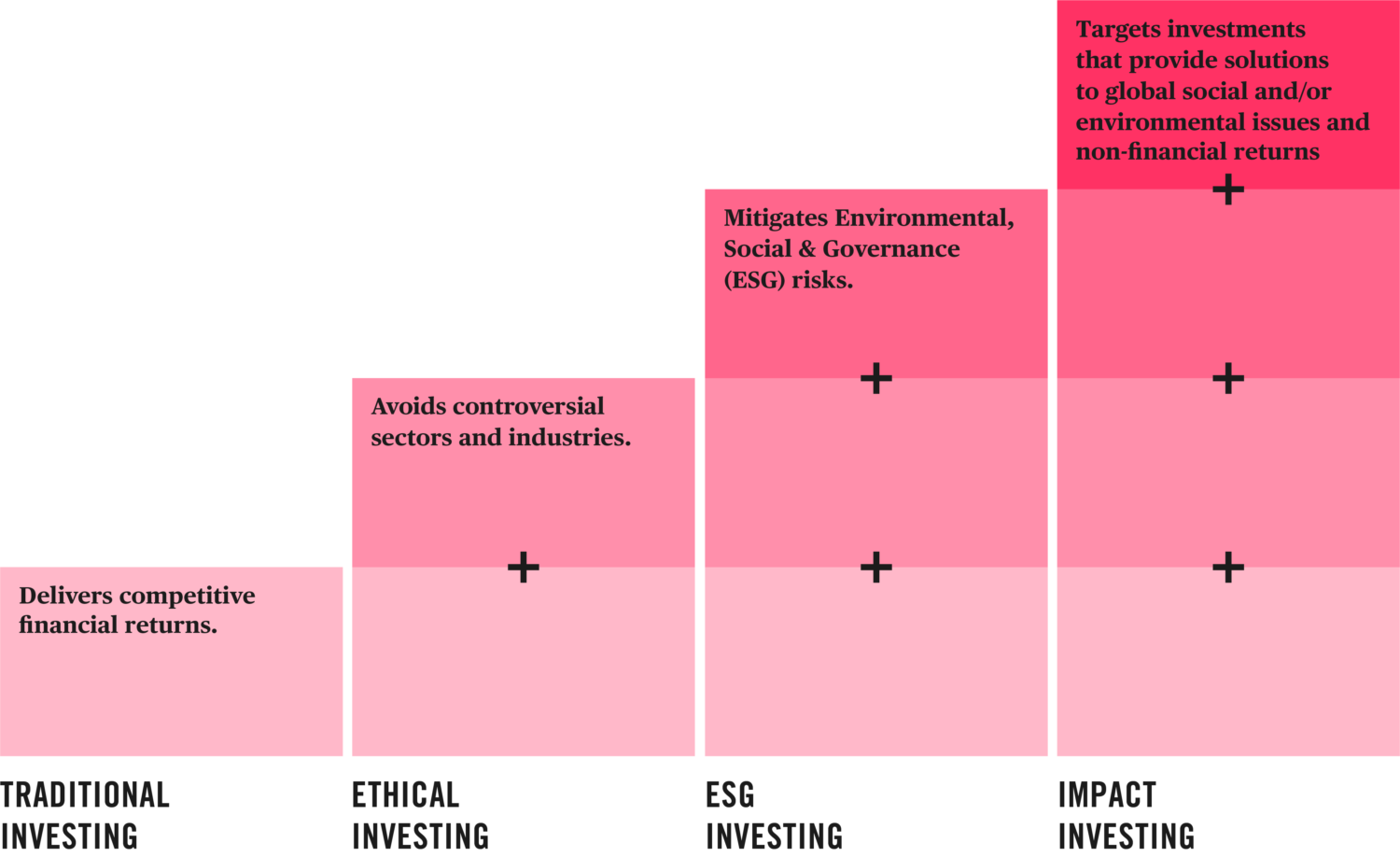 This may be an investment trust that builds social housing or a bond fund that invests in the debt of large supranational institutions that helps mitigate poverty in the developing world – there are different investment opportunities dependent on client investment profiles.
We believe that investment has an important role to play in overcoming the range of challenges the world faces. We were the UK's first dedicated impact wealth manager, supporting a strong movement of investors committed to creating positive change.
From the impact hub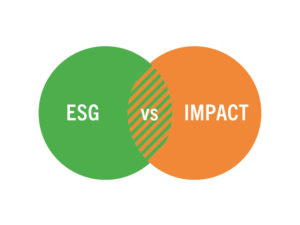 How we invest your wealth for impact
Our investment process is built around the people who invest with us.
We combine a rigorous understanding of the market — both investment and impact analysis — with a thorough discovery of what matters to you. These are the building blocks of your portfolio.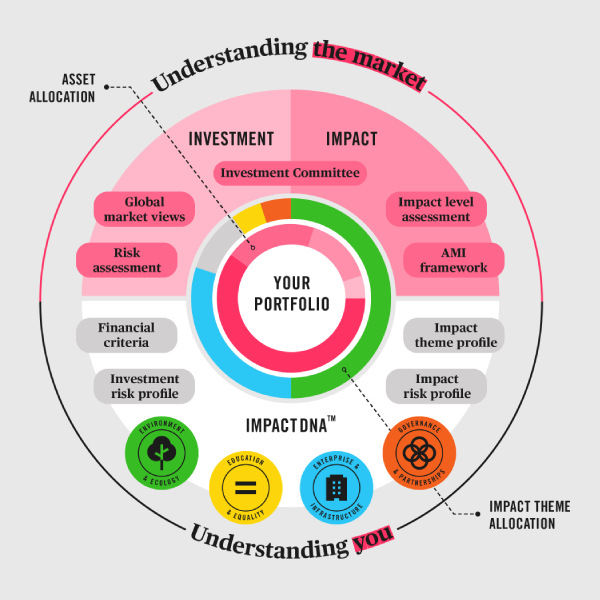 Join the
Tribe
Start realising the potential of your wealth by speaking to one of our Wealth Managers today.