Individuals

&

Families

Realise your wealth potential
Investing that
does well

and

does good

We work with a range of individuals and families on both a
Discretionary
Investment decisions are made by an advisor rather than the end client.

and
Advisory
An advisor makes investment recommendations but all final decisions belong to the client.

basis. We offer discretionary portfolio management services through the construction of diversified, multi-asset portfolios which are risk managed and aligned to each client's impact preferences. This includes general investment accounts (GIAs), individual savings accounts (ISAs) and portfolio management in relation to your pension. We also provide advisory portfolio management services through public and private markets, subject to suitability. From entrepreneurs to retirees, young couples to multigenerational families: our aim is to empower you to reach a deeper understanding of your wealth and its impact.
Invest in companies that represent what you care about
Make a positive impact on the world alongside financial returns
Create a more purposeful legacy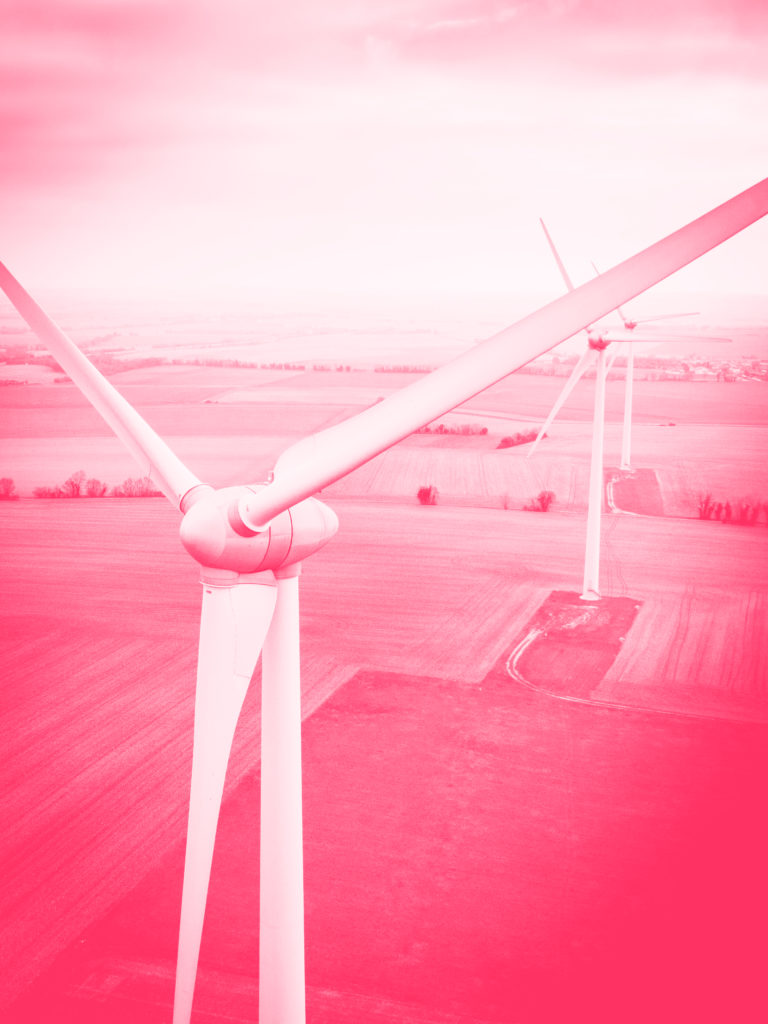 Why
impact

investing?

While some wealth managers offer impact investing as a small part of a broader portfolio, Tribe solely invests in businesses working for the benefit of society and the planet.

Impact investing is often a way for investors to express their personal values through their investments: using business to solve social and/or environmental problems.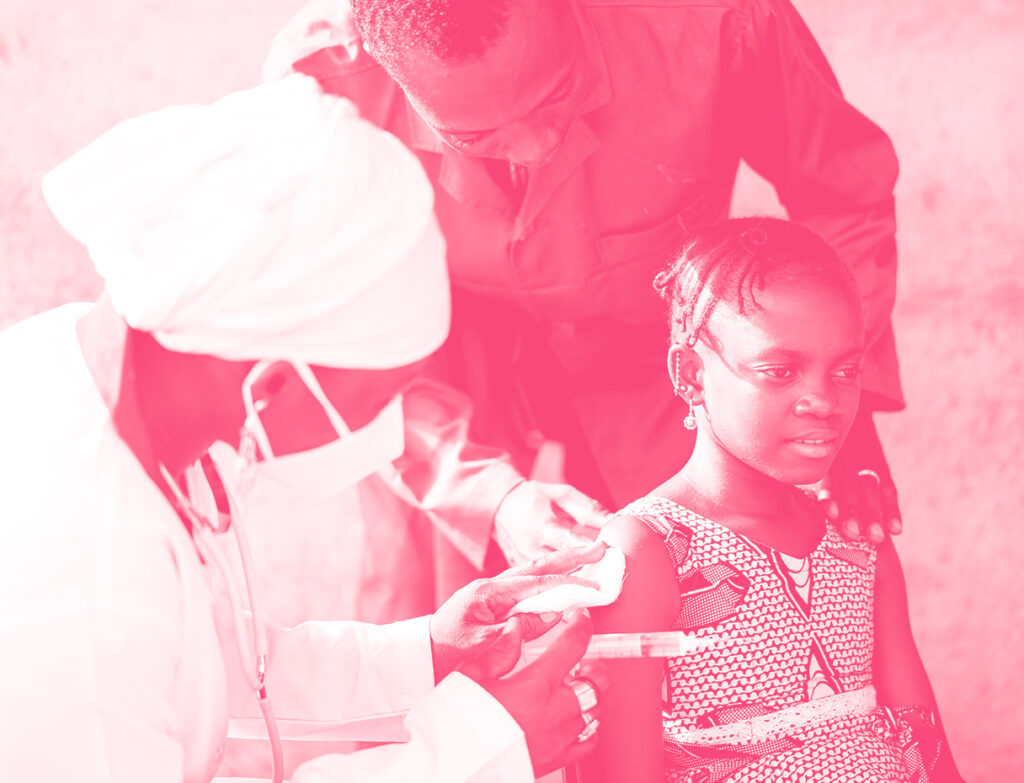 How does it work?
You have the means to make the change – by combining your financial aims, your values, and the progress you want to see in the world.
Discover your ImpactDNA™
Explore what matters to you and how this can be the foundation of your portfolio driving real social and environmental change.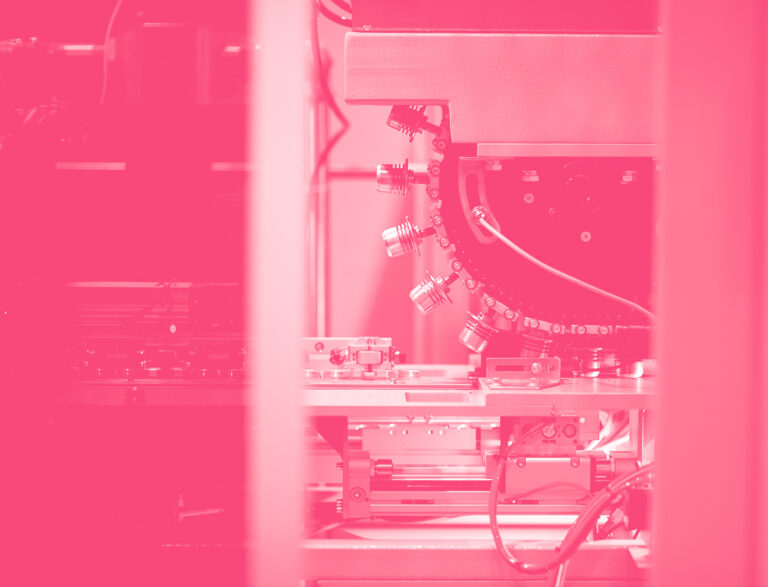 Build a purposeful portfolio
Create a portfolio that reflects what matters to you, giving you financial, social and environmental returns.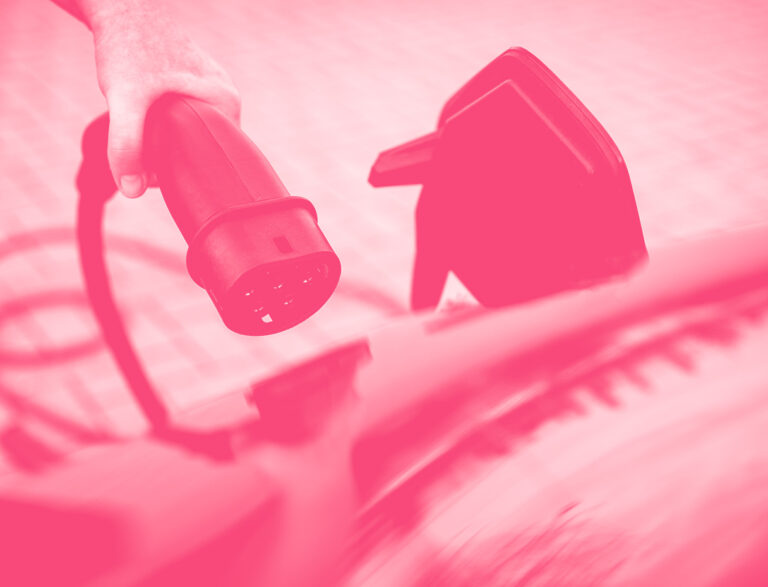 Tell your impact story
Know how your portfolio is performing with oversight of your investments through our impact and financial performance reporting.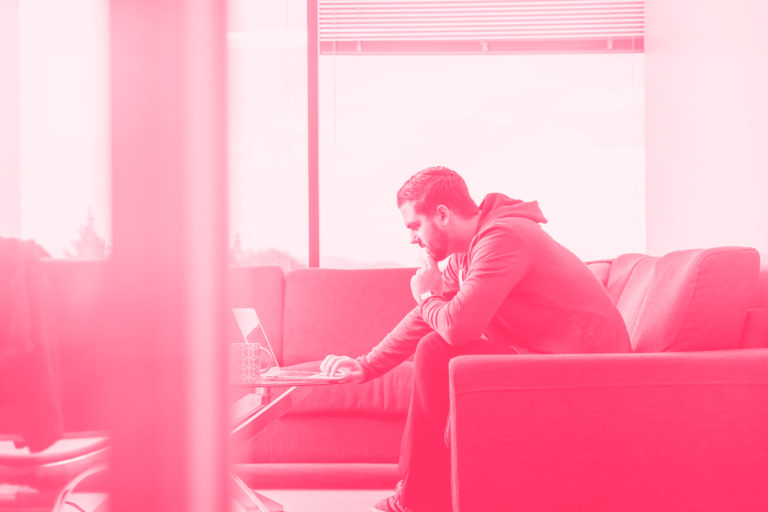 From the impact hub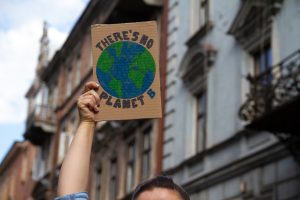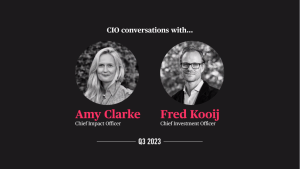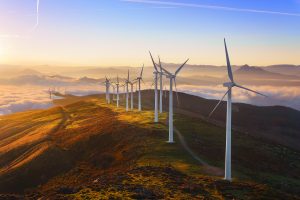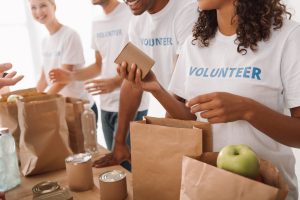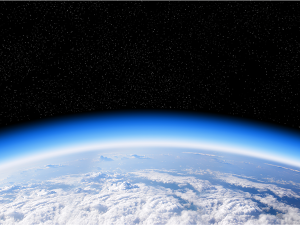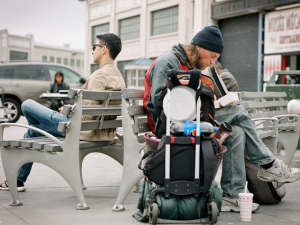 Some frequently asked questions
Impact investing focuses on investments that address major social and environmental challenges, whilst also aiming to generate a financial return. Impact investing goes beyond negative screening or ESG risk management and focuses on those companies that are creating a positive impact.
No. Every investment is assessed for its investment credentials, as well as its impact credentials via our "twin-lens" approach. Impact investing adds impact returns on top of financial returns. We benchmark ourselves against an industry benchmark – ARC PCI (Asset Risk Consultants Private Client Indices).
100% of Tribe's investments are sustainable. We only run portfolios for positive, sustainable impact. While some wealth managers offer impact investing as a small part of a broader portfolio, we invest solely in businesses working for the benefit of society and the planet. Sustainability is at the core of everything we do, from our mission as a business, to our operations, and the offering to our clients.
ESG investing looks at the operations of a company and the potential environmental, social and governance risks associated with the way they operate. Impact investing also assesses this but looks beyond to the products/services to ensure they're working to solve major global challenges, not contributing to them. A company can have a high ESG score but its products/services may be contributing harmfully to society or the environment.
The United Nations Sustainable Development Goals (UN SDGs) are the blueprint to achieve a better and more sustainable future for all. They address the global challenges we face, such as poverty, inequality, climate change, the energy transition, peace and justice, to name a few. There are 17 interlinked SDGs (Global Goals).
We use the SDGs as a framework for understanding the values of our clients and to measure, and report on a portfolio's impact performance. The SDGs are the "north star" of our investment process and help those who invest with us to identify the impact they wish to create in the world.
Tribe clients are a growing community of people who want to use their wealth to do more: to put it to work in a way that will help bring about prosperity for others, and for the planet. Tribe clients are individuals, families, family offices, charities and corporates.
Certified B Corporations, or B Corps, are companies who meet high standards of social and environmental performance, transparency and accountability. We're a proud certified B Corp which means everything we do balances purpose and profit.
Every client has a direct relationship with a dedicated wealth manager. They provide tailored guidance and information about your invested capital's financial and impact performance and facilitate interaction with the wider Tribe team.  
Being part of Tribe means you'll be taking an active and informed role in the shift to a sustainable economy, investing in the right places, and engaged in a broad movement for good. You'll receive monthly market and impact reviews, annual SDG performance reports and regular opinion and thought leadership on investment and impact topics. You'll also be able to take part in our diverse events programme from informal lunch and learns to co-hosted events with our extended network. 
We're unique in that we have a twin-lens investment process where we assess for both impact rationale alongside financial rationale. We don't just employ negative screens, rather, every fund, single security and asset allocation decision is made through our investment and our impact lens. The investment process is set up so that each team (investment and impact) has a right of veto over the other. This means an investment can be rejected if it fails to meet our stringent impact criteria and vice versa (and this does happen).
In a climate and biodiversity crisis it's vital that my wealth is invested to tackle the crisis and not make it worse. Tribe understands how important these issues are to clients and provide a wealth management service you can be confident is leading the way with impact.

Julia davies, client
Join the
Tribe
Start realising the potential of your wealth by speaking to one of our wealth managers today.