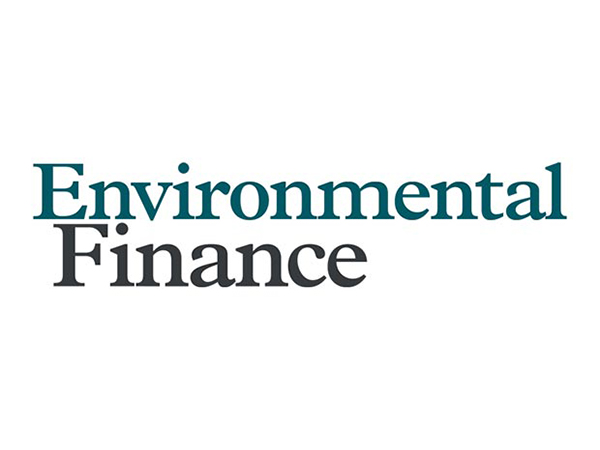 Extract from Environmental Finance 
Impact investments in UK social housing, healthcare and sustainable food production saw Tribe Impact Capital outperform its benchmark in the midst of the fallout from the coronavirus pandemic, in the first six months of 2020.
The UK-based private wealth manager said that while its approach is focused on investing with the intention to generate returns by capitalising on longer-term trends, its focus on investing with the intent to create positive impact has helped it ride out a period of extreme volatility.
"This focus has prevented the temptation towards knee-jerk selling, and reaffirmed the strength of our conviction in backing particular sustainable themes such as clean energy transition and the circular economy".
Tribe said its multi-asset 'Medium Risk' portfolio outperformed its benchmark, the private wealth-focused ARC Balanced Asset Private Client Indices, by 8.4 percentage points in the first six months of this year, according to Bloomberg data.
Since its launch in late 2016, it has outperformed the index by 15.2 percentage points.
In the first half of 2020, its bond portfolio, despite being mostly weighted towards corporate debt, which has underperformed sovereign debt, generated positive returns in the low single digits, and its alternatives investments saw "relatively small" declines. Its equity allocation, which comprises 50% of the overall medium risk model portfolio, was up 8% in GBP terms in H1, compared with the MSCI ACWI, which was down almost 8%.
Tribe said that its performance over the last six months benefited in particular from investments in three sectors: UK social housing, healthcare and sustainable food production.
Fred Kooij, Tribe's CIO, said the healthcare sector in particular has been boosted by government investment, "with billions of dollars of tax-payer money being granted to listed businesses to support research efforts for cures and treatments for Covid-19. In addition, we believe that there is a growing realisation among policy makers that a broader investment into community health is required as the best response to protecting lives."