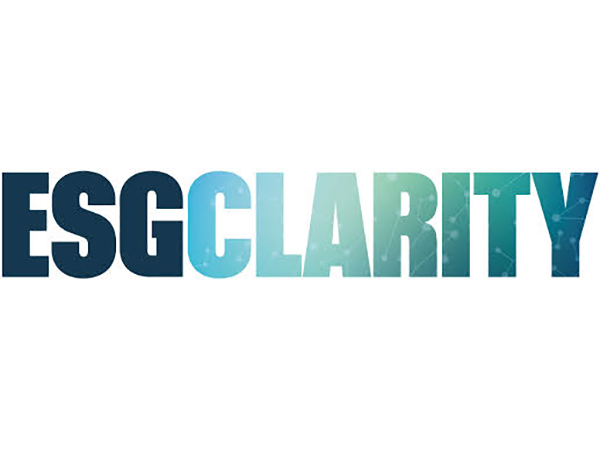 With over 400 million of them globally, representing ~90% of businesses and providing more than 50% of employment worldwide – SMEs hold significant influencing power and have an important role to play in creating a future-fit society.
As a member of ESG Clarity's editorial panel our Chief Impact Officer, Amy Clarke, wrote about the collective power of SMEs not just as part of big business' supply chains but as an employer to more than half the global workforce.
Read the full editorial here.