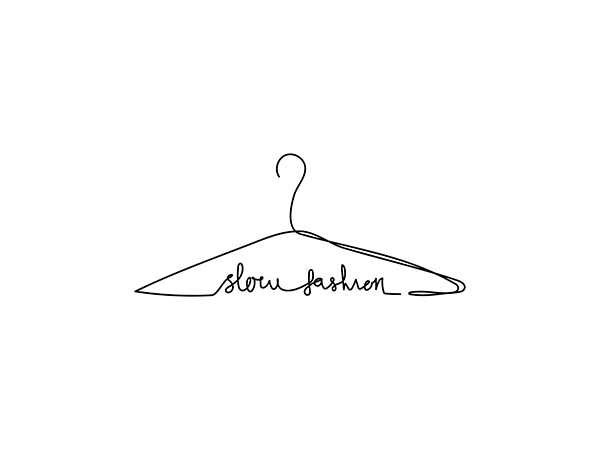 Increasingly, consumers are considering the business practices and product impact of their fashion brands. Online searches for "sustainable fashion" increased by 45% in 2018, with 80% of European consumers believing brands should disclose their suppliers and how sustainable their practices are­1.
From the development and circularity of materials, to labour conditions and distribution, consumer concern is helping drive systemic change and accountability across the fashion industry. A range of innovations and initiatives for sustainability are emerging, for example:
One pair of Adidas' Parley Ocean Plastic shoes prevents approximately 11 plastic bottles from entering the oceans through upcycling plastic waste2
Disused fishing nets and other nylon waste is being regenerated into new yarn (e.g. Aquafil's ECONYL) through a process with 80% less global warming potential than virgin oil-based plastic production3
Leading lifestyle brands like Patagonia and Levis are offering to repair or recycle garments for free to help minimise waste and extend the life of material resources4
The Sustainable Apparel Coalition is bringing together hundreds of garment manufacturers to work to improve supply chain transparency and labour management5
As consumers, we have the power to shop brands whose values reflect our own. We can use our values to positively affect change in the fashion industry by supporting those brands at the forefront of sustainable living. We can also use these values to guide our investments in the same way. Impact investing assesses the entirety of a business from how its operations are managed, to the outcome of its products and services allowing us to participate in the wider sustainable fashion lifecycle.
These posts often provide insight into our approach to impact investing, they are not investment research or recommendations to buy or sell any specific investments or participate in any investment (or other) strategy. Like most investments, other than cash, impact investing may involve risk to investors capital and the expected impact outcome or financial return may not be achieved.