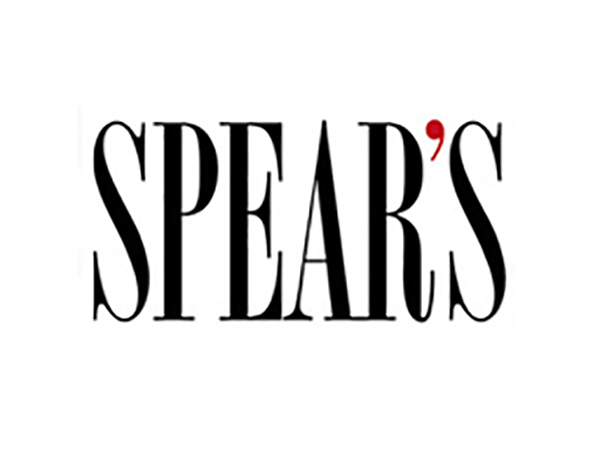 "TRIBE IMPACT CAPITAL is not your traditional wealth manager. You won't find it in oil or gas, and financials don't fit its investment style either. The majority of its capital is in liquid portfolios, equity funds and credit funds, which are filled with things like renewable energy and cleantech. Tribe rarely invests in the private unlisted space. Most of its clients are female and under the age of 45.
The company is a dedicated impact investor. In fact, it claims to be the first wealth manager in the UK where 100 per cent of AuM is managed with the aim of delivering on the UN Sustainable Development Goals. Every company that it invests in contributes either directly or indirectly to the achievement of one of the 17 global goals, which range from eliminating poverty to achieving affordable and clean energy for all. The firm also practices what it preaches: Tribe is a B Corporation and has signed up to external commitments including a net-zero 2025 timetable, as well as the Treasury's Women in Finance Charter."
We spoke to Spear's Magazine about the trajectory of impact investing – read it here.