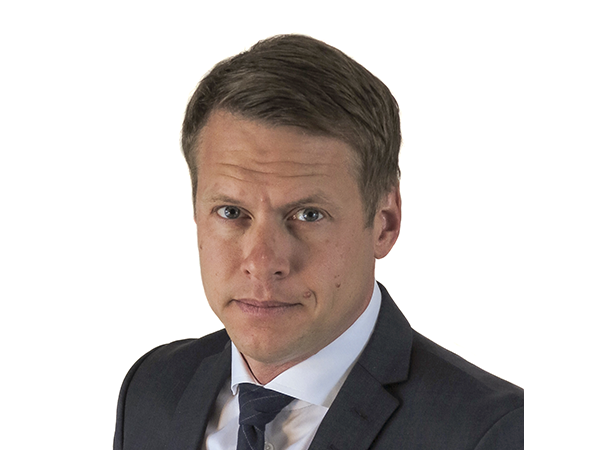 We are thrilled to announce our latest Tribe Fellow, Ulf Erlandsson who is bringing his sustainable credit expertise to our investment advisory board.
Ulf's specialist knowledge and focus on green bonds and sustainability strategies will provide valuable insights and enhancement to our investment toolkit as we monitor our credit positions and assess new fund opportunities
Ulf will regularly advise Fred Kooij, our Chief Investment Officer, and his team on credit markets, both from a macro strategy perspective and on individual issuers. He will provide insight on the sustainable investment opportunities in credit as they gain more traction in the market.
About Ulf
Ulf is the Chief Investment Officer of Diem, a hedge fund with a strategy focused on the credit market and climate impact, and formerly ran credit portfolios at AP4, a Swedish state pension fund. He is also the founder of the Anthropocene Fixed Income Institute, a non-profit organisation researching and advocating a more positive bond market influence on the world's sustainability challenges.
Starting his career as a quant strategist at Barclays Capital, Ulf specialises in using classical credit trading techniques in a new context to generate returns and impact. He is also an investment writer with his work featuring in books such as Systematic CDS Index trading, in academic articles like Credit alpha and CO2 reduction, and in contributions to teaching material such as the CFA UK's Certificate in ESG investing.