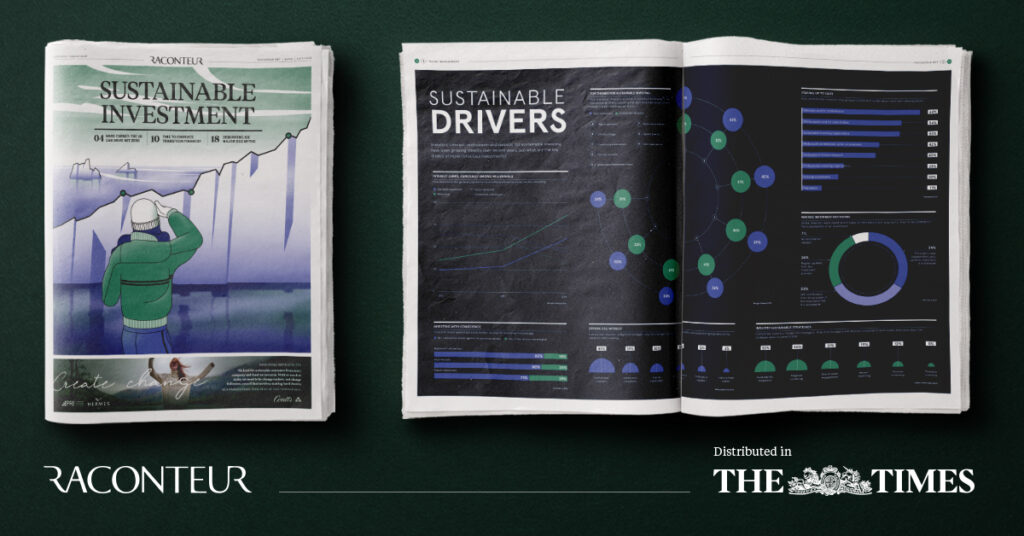 Is ethical investing the key to avoid future pandemics? Raconteur's Sustainable Investment special report, published in The Times, examines how green investment could be the secret to post-pandemic recovery, the UK's unique position to work towards a net-zero future, debunking ESG myths, and more.
Included is an infographic that explores the key drivers for more sustainable investments.
Our CIOs spoke to some of the contributors of this report about investing to generate genuine impact, as well as the ABC's of the ESG alphabet.