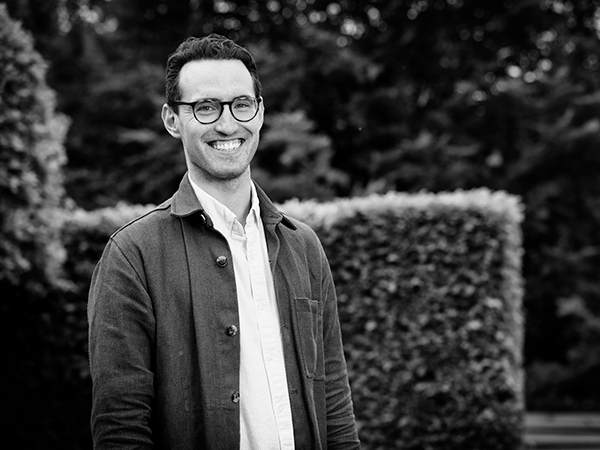 We're delighted to announce Jamie Innes has become a Partner. Jamie was one of the first employees to join Tribe. Over the past five years, Jamie has been instrumental in helping to build Tribe's client offering by developing our investment process: from research and fund due diligence through to direct equity and asset allocation decisions. Currently, Jamie leads Tribe's security selection and fund due diligence process and is a voting member of Tribe's Investment Committee.
Outside of Tribe, Jamie has helped to shape the impact investment fund management industry, consulting on several new impact fund launches in the UK with large, established fund managers. He was chosen as one of Citywire's top 30 under 30 and is a speaker at many industry events.
He is a regular volunteer for the CFA UK Society and is a former Chairman of the CFA UK Social Impact Group. He helped create the CFA ESG qualification and currently sits on the panel that is writing the new CFA impact investing qualification. He also sits on the learning advisory panel for the Impact Investing Institute.
Commenting on the announcement, James Lawson, Co-Founder and Managing Partner – "We're thrilled to congratulate and welcome Jamie as Partner. Jamie has been an integral part of the investment team and contributor to Tribe's growth over the past five years and we're pleased to recognise his efforts with partnership.
Impact is our North Star, but the first page a client sees is their investment performance. If our investment philosophy, process and outcomes aren't up to scrutiny, impact remains a niche.
We thank Jamie for his contributions to Tribe's client offering, developing our robust investment process and his continued efforts influencing the impact investment narrative throughout the broader finance industry".