How many rotations of a wind turbine* can power the average UK home for a day?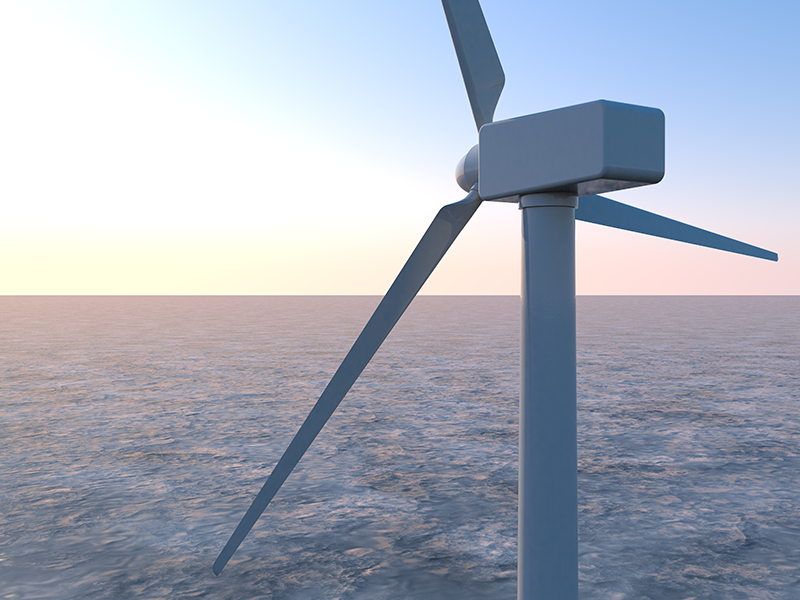 The offshore Vestas V164-8.0 MW is the fourth biggest wind turbine in the world. With three, 80 metre long blades, a nominal rotor speed of 10.5rpm and weighing 85tonnes, one rotation of the blades is able to power the average UK home for a day. And in a 24-hour period, the Vestas V164-8.0 MW generates enough energy to power approximately 13,500 Danish households.

Within the first 4 months of being connected to the power grid, a smaller turbine, a V150–4.2 MW, is able to offset the equivalent CO2 emissions from the manufacture and operation of the turbine over its entire life cycle. From this point, the turbine can deliver CO2-free electricity for an average of 20 years.

From an investment perspective, renewable energy and renewable infrastructure funds like solar wind and battery storage can provide investable solutions into this sector. In the UK, over five years, investments in green energy generated returns of 75.4% compared to 8.8% for fossil fuels. *the Vestas V164-8.0 MW
Sources:
Matter of Facts are small insights into inspiring sustainable solutions.
These posts provide insight into our approach to impact investing, they are not investment research or recommendations to buy or sell any specific investments or participate in any investment (or other) strategy. Like most investments, other than cash, impact investing may involve risk to investors capital and the expected impact outcome or financial return may not be achieved. For further information see suitability section here.