Resources

for financial advisers
Factsheets
(for use by advisers and clients of advisers)
Latest CPD webinars
We host regular webinars for our adviser community on a variety of investment and impact topics. To be invited to our upcoming webinars – please email advisers@tribeimpactcapital.com
Resources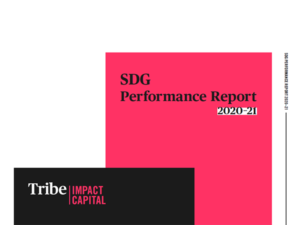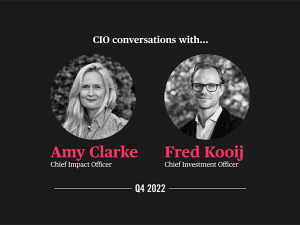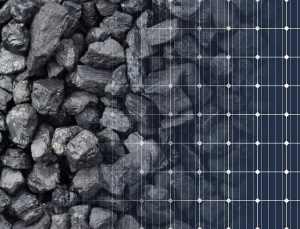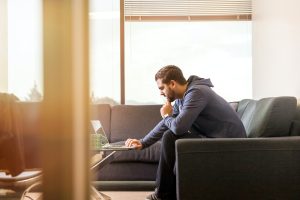 FAQs

from financial advisers

We've answered some questions we often get asked by advisers. Take a look and send any others you have to the Tribe advisers team.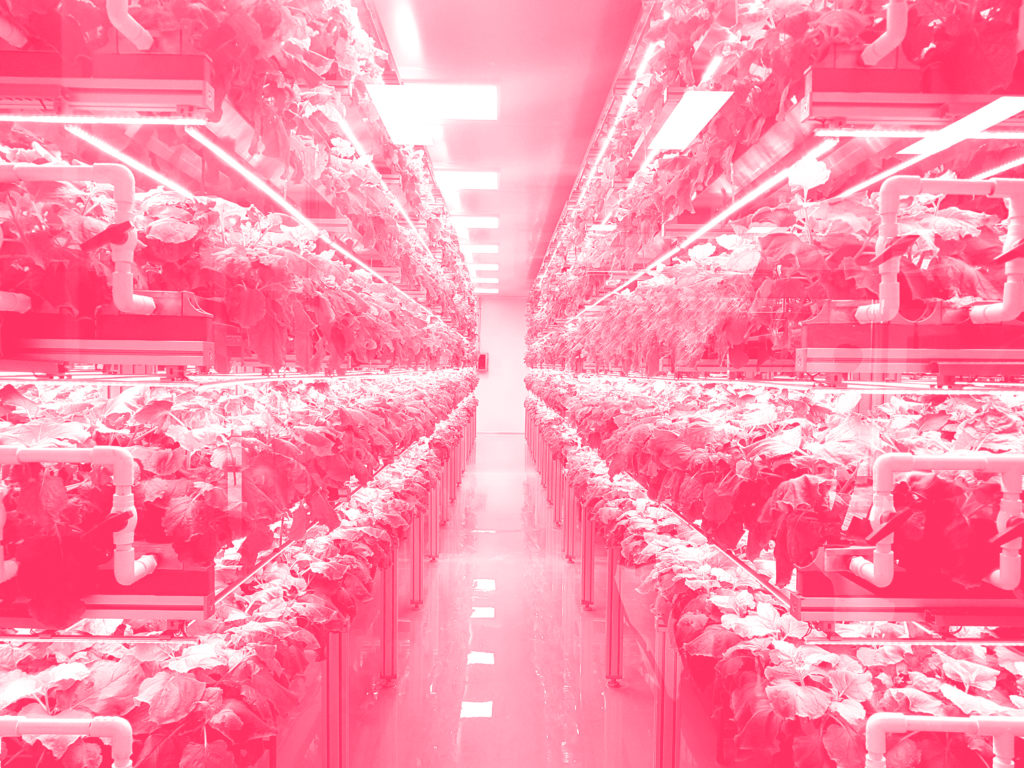 Choose a client
Have a client who wants to invest in climate and environmental solutions or one that's particularly focused on solving global social challenges like inequality and education? Select your client type below and use the suggested documents in your conversations to engage your client in investing for the change they want to see.
For investors who want to align their investments to ethical and/or moral principles. To avoid certain companies or industries such as tobacco, alcohol, firearms etc.
For investors concerned about the climate crisis, who are already taking steps in their personal lives to reduce their carbon footprint, recycle or eat less meat and want to align their investments.
For all investors, impact investing offerings diversified investment returns from traditional portfolios and an opportunity to do some good at the same time.
Impact

hub

We find fresh perspectives by sharing our knowledge and expertise, and learning from and with each other. Visit the impact hub to find our latest opinion pieces, thought-leadership, press and more.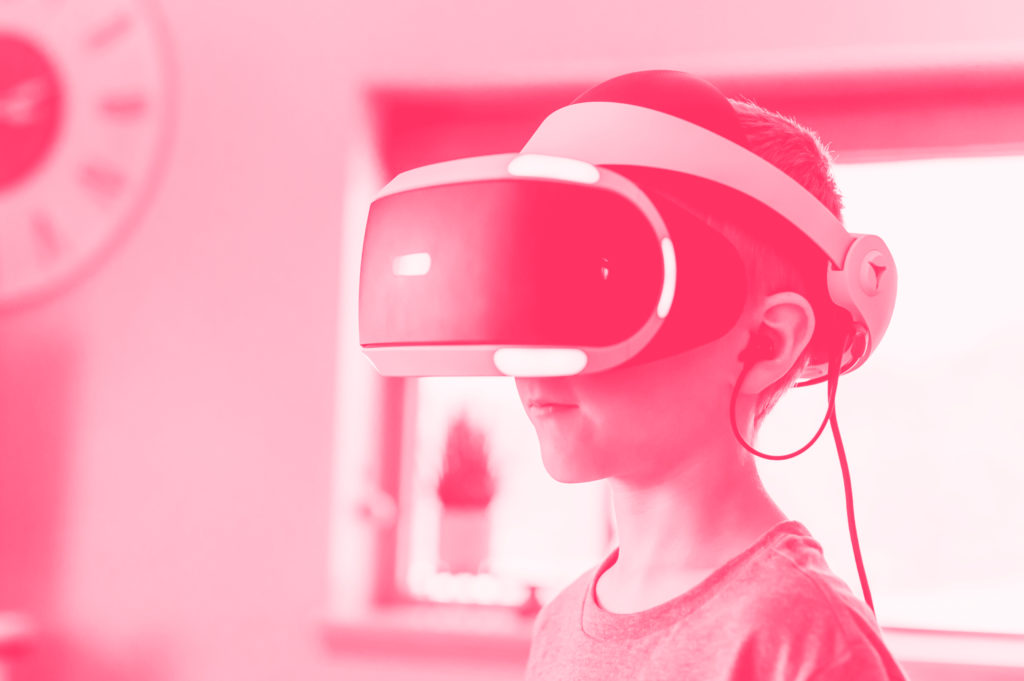 Get in touch
Start realising the potential of the SIMPS portfolios by speaking to our advisers team today.
Contact us
or call James and Chris on +44 203 745 5570