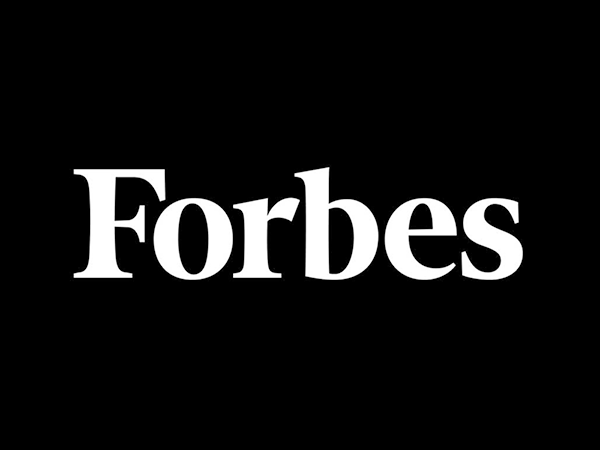 Biodiversity loss is the next environmental challenge we face after the climate crisis.
"Biodiversity investing falls under the same umbrella as ESG investing, only it is more difficult. The targets being muted have to harness habitat loss and degradation, erosion, species loss, air and water pollution, soil and water contamination, says a report from the IFC".
Our Chief Investment Officer spoke to Forbes about greenwashing and why it's a major issue for fund managers.