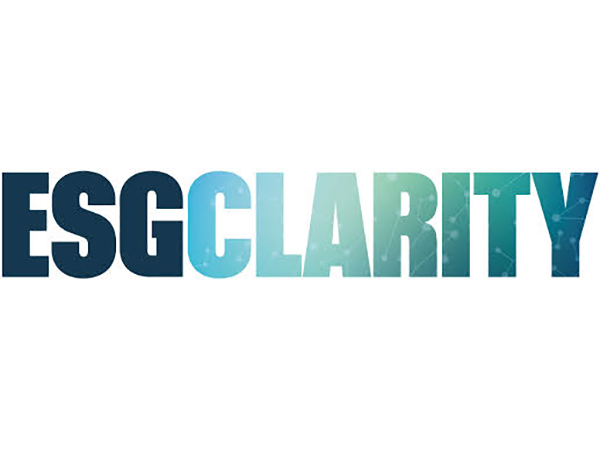 ESG funds outperformed during the crash of Q1 and the rebound of Q2. What's next?
Fund selectors have said the outperformance of ESG investments against comparable conventional peers has "much, much further to run" as the Covid-19 pandemic has accelerated changes in behaviour and attitudes towards sustainability
Sustainable funds enjoyed significant outperformance during the first quarter of the year amid a backdrop of extreme volatility as the impact of coronavirus unfolded around the world.
Tribe's Kooij explained ESG-friendly companies are "benefitting from the real or perceived changes in future behaviour and policy direction which have been catalysed or accelerated by the shutdown." Adding they have earnings resilience but are also benefitting from investors discounting higher growth, which is occurring faster.
"This has been noticeable in technology, for example, as a result of remote working, but also in building efficiency, circular economy and renewable energy as public pressure has been pushing government policy for a clearer, targeted response to build back economies in a more sustainable and resilient fashion".