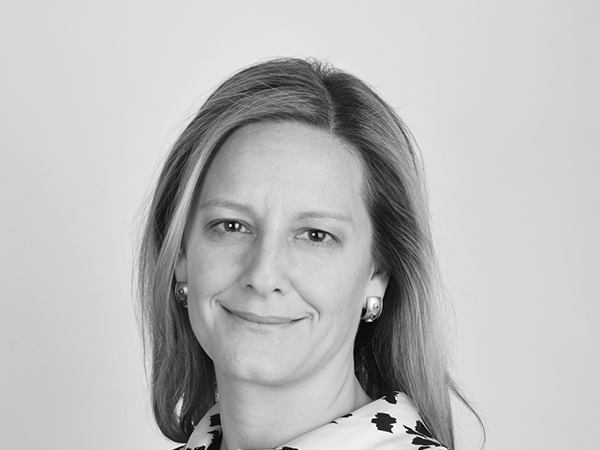 We are delighted to announce Alice Gaskell has joined the Tribe as an investment fellow on our advisory board.
Alice will work closely with our Chief Investment Officer Fred Kooij and the investment team to optimise our investment process and portfolio construction. Her vast experience in equities fund management will help develop and enhance our equity screening, analysis and portfolio management. Alice will also support the growth and development of our business, with a particular focus on applying a gender lens to the investments business strategy to capture the innovation and resilience identified as measurable benefits of gender-diverse companies.
"It is hard to underestimate the scale of the challenge which the investment industry faces if it is to develop the people, processes and products that can genuinely deliver social impact through our investments. Tribe has rewritten the script, combining first-class impact and investment expertise to deliver truly differentiated portfolios to their clients," says Alice.
About Alice
In her 24 years at BlackRock, Alice developed an industry leading expertise in European equities as part of a leadership team that built and led Blackrock's Fundamental Active European Equity Team to over $40bn in assets. Through this work, she a gained a deep appreciation of the capacity of good corporate leaders to deliver better financial and social outcomes for all stakeholders. Alice left BlackRock in 2018 and is the current Director of Strategy for Women in Banking & Finance, UK Finance's leading gender-focused network, to promote a new culture in financial services which can engage women as customers, entrepreneurs and employees.