Our

values
Our values underpin our shared beliefs, and in turn guide our culture and behaviour. All of which unites us as a Tribe.
Forward
thinking
We see clearly when others can't. Our approach is progressive, and our decisions conscious and considered. We're working today for a better tomorrow. We embrace innovation over status quo.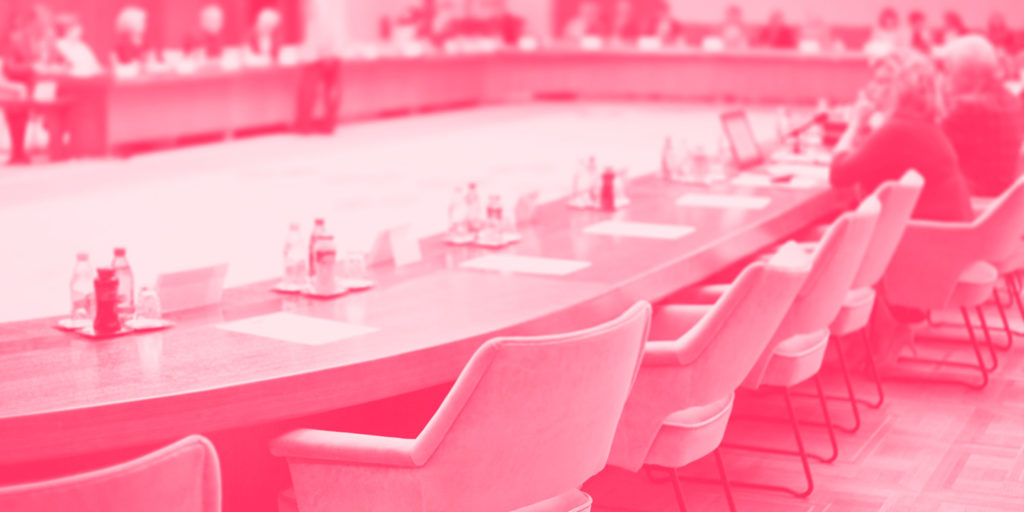 Passion
We are united in our goal to be the wealth manager of choice for those who want to invest well and for good. We care deeply about effecting change in our industry and the wider world, now and for future generations. We love what we do, and it shows.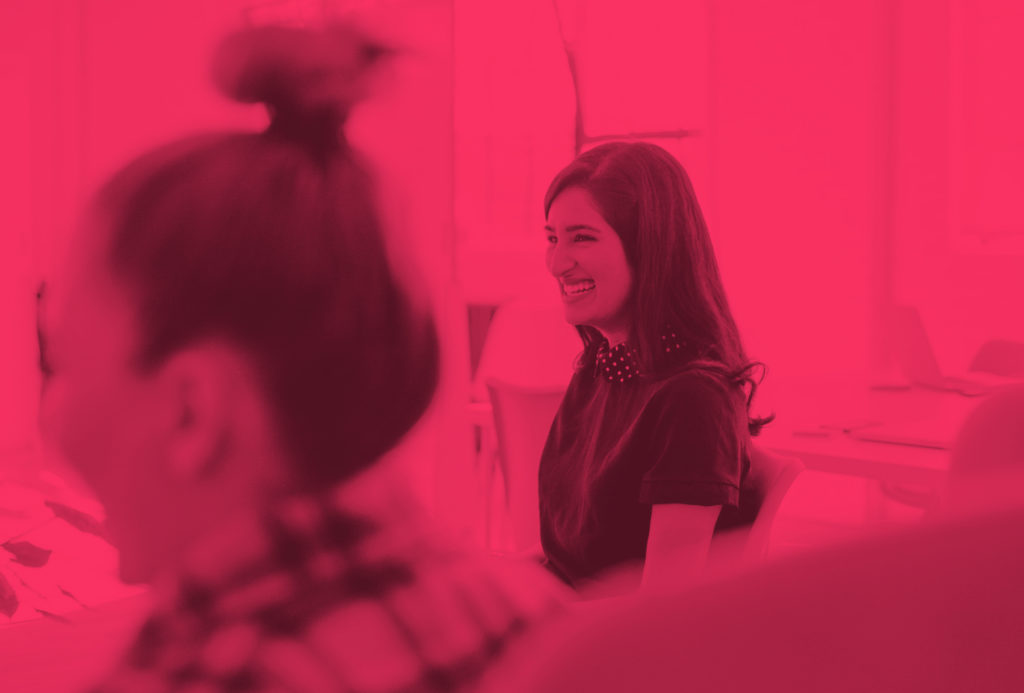 Collaboration
We are better together. We find fresh perspectives by sharing our knowledge, skills and expertise, and learning from and with each other. We are a community. We are Tribe.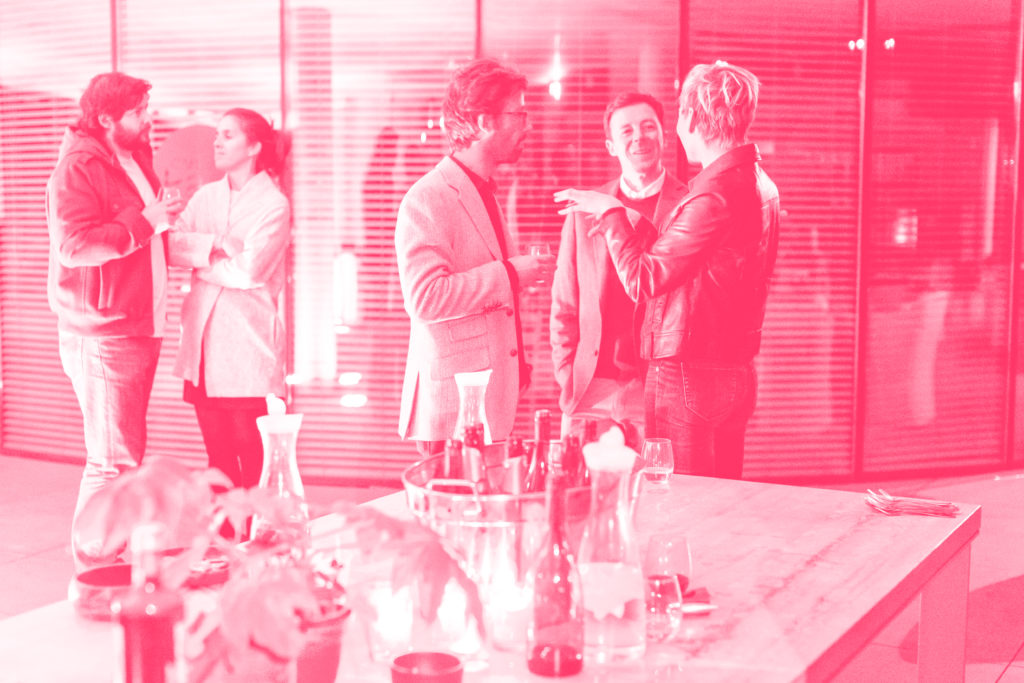 Integrity
Collective courage, honesty, and ethics ensure we uphold our values throughout Tribe, and keep us accountable for our actions.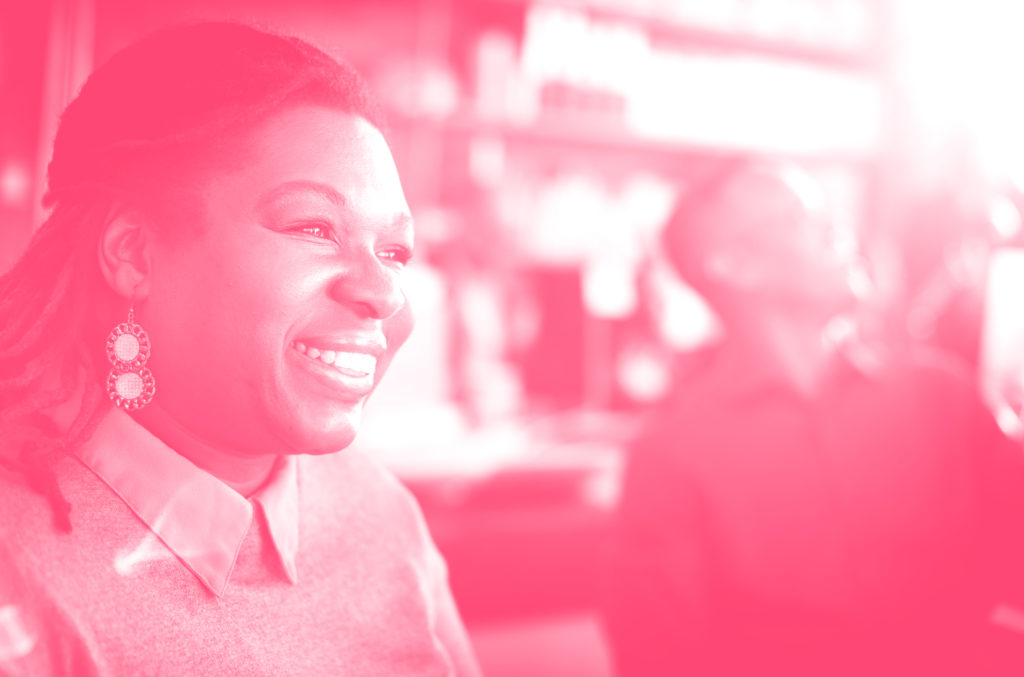 Join the
Tribe
Start realising the potential of your wealth by speaking to one of our wealth managers today.