Kelly Burgess
Operations Manager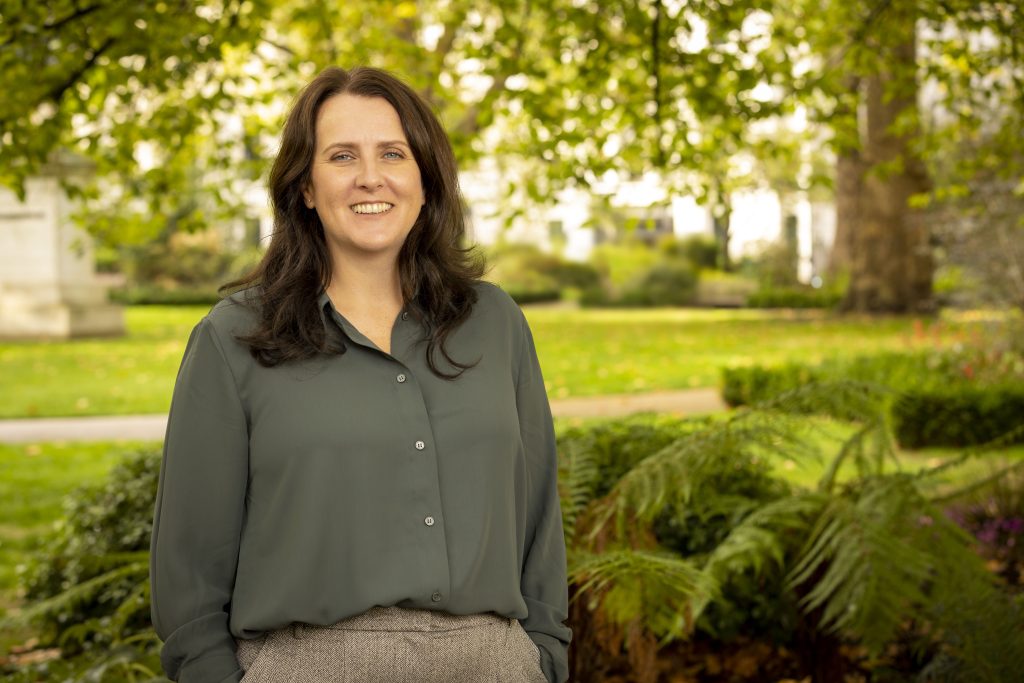 Kelly joined Tribe to further enhance Tribe's operations. She works closely with all teams across the business and directly with Tribe's custodian. Kelly joined Tribe from Walker Crips Investment Management where she was Head of Operations.
Prior to Walker Crips Kelly spent over a decade in both the client on-boarding and operations teams at LGT Wealth Management (previously Vestra Wealth) where she was instrumental in the streamlining and enhancing the operational aspects of the client experience.
ImpactDNATM
Kelly's values are most closely aligned to Tribe Theme – Education & Equality – in particular Goal 1 (No Poverty), Goal 2 (Zero Hunger) and Goal 4 (Quality Education). As a mother of 3 children, Kelly believes that the next generation are much more aware of how they can make changes and that quality education should be a basic right for all.