Ines Uwiteto
Wealth Manager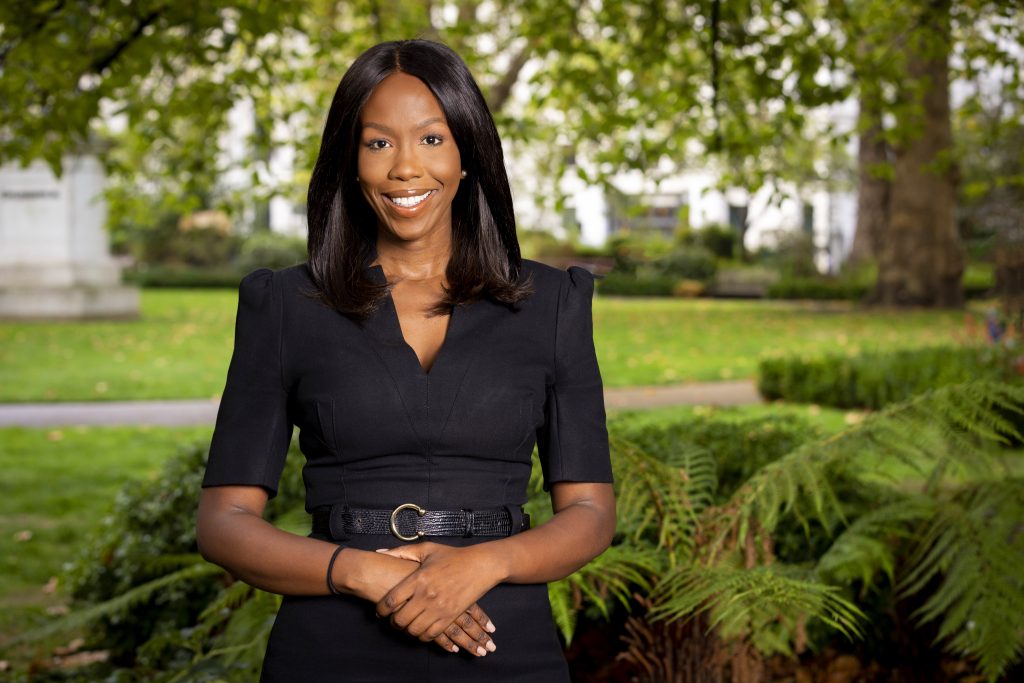 About Ines
Ines works with Tribe's high-net-worth individual, trust, and charity clients. Ines joined the Tribe from Seven Investment Management (7IM) where she was a client director working with entrepreneurs, high-net-worth individuals and retirees. Prior to 7IM, she was a Senior Discretionary Investment Specialist at HSBC Asset Management. Ines is a Chartered Member of the Chartered Institute of Securities and Investment (CISI) and studied Economic History at the London School of Economics and Political Sciences.
Ines has a passion for sustainability and impact and spends time outside work supporting organisations that address social mobility, education, and female entrepreneurship in Africa.
ImpactDNATM
Ines' values are aligned with Tribe Theme – Education & Equality, particularly Goal 4 (quality education). Ines believes that access to quality education is the key to empowering individuals, accelerating positive change and building a society that's inclusive with economies that thrive. A quality education can help people escape poverty and build a better life for themselves and others.
Originally from Rwanda and having moved to the UK, Ines strongly values the educational opportunities she was afforded to achieve her career ambitions because she knows many who have not been afforded the same. Ines believes education is not simply in the acquisition of knowledge but gives you the ability to analyse, the confidence to stand up and demand justice and equality, the qualification to get your foot in the door.