Carli Baldasare
Wealth Manager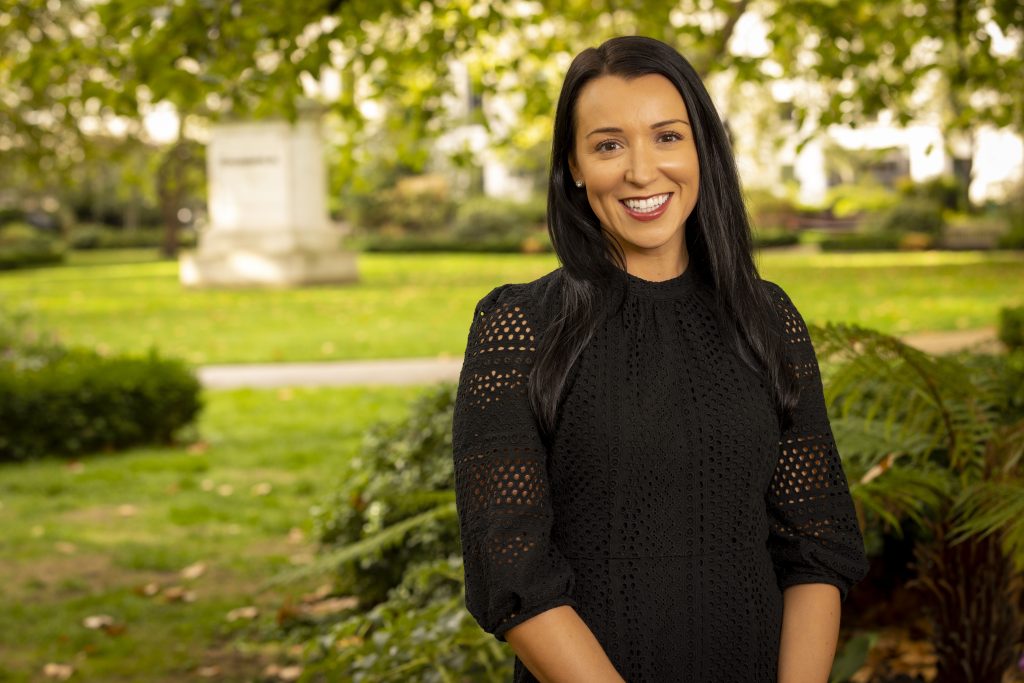 Carli is a Wealth Manager at Tribe, specialising in providing investment advice to charities and non-profits. She works with her clients to match their core values and financial objectives with their investment portfolios.
Carli has worked in financial services since 2007, starting her career at PwC in Chicago and then HSBC Private Bank in London. Carli is a Certified Public Accountant, a Chartered Fellow of the Chartered Institute for Securities & Investment, a Certified Anti-Money Laundering Specialist and holds a Certificate in ESG Investing from the CFA Institute. She graduated with honours from Ohio University's College of Business and is currently studying at Cranfield University for a Masters of Science in Management and Leadership. Carli sits on the Investment Committee for the Varrier-Jones Foundation, a grant-making charity which funds services for people with disabilities.
In her spare time, Carli enjoys running and cycling. She has completed several athletic challenges for charity, including the London Marathon for Save the Rhino (dressed as a rhino) and Alzheimer's Society, and charity rides for The Connection at St Martin's and Hestia.
ImpactDNATM
Carli's values are most closely aligned with Tribe Theme of Education & Equality, in particular Goal 10 (Reduced Inequalities). Carli believes in reducing economic disparity to help societies grow and to promote inclusion for all. Policies, funding, and advocacy are needed to ensure equal opportunities are available for all individuals, everywhere, independent of background or characteristics.