Archie Cage
Impact Analyst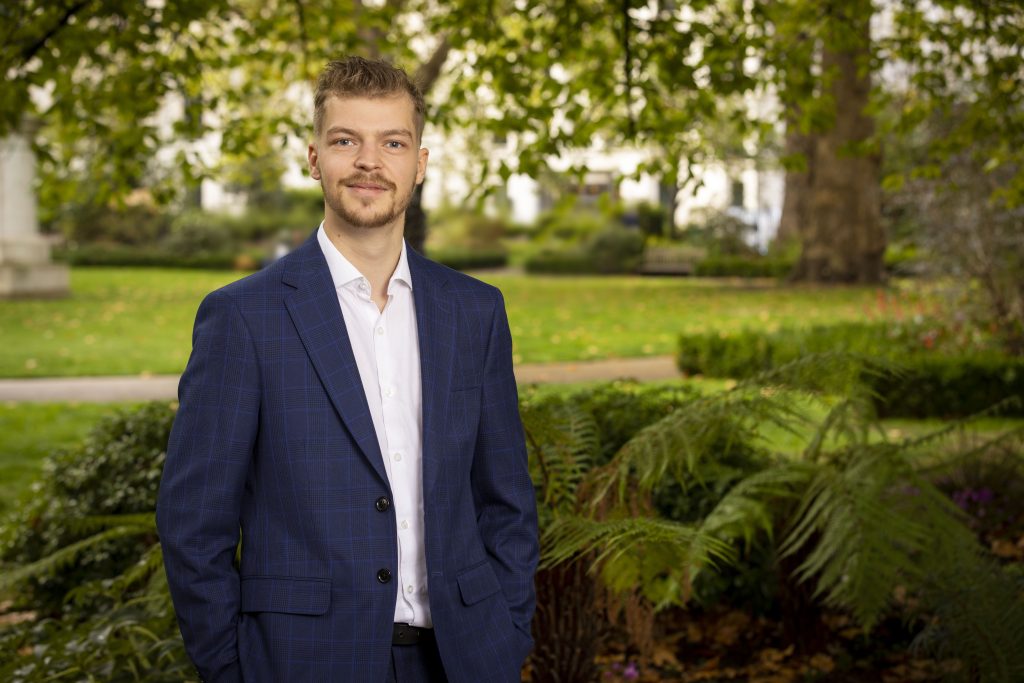 Archie's background is in ecology, research and philanthropy, holding a 1st class (Hons) degree in Biological Sciences from Nottingham Trent University. Archie joined Tribe from Planet Tracker, a non-profit financial think tank where he focused on the financial implications of ecological collapse, and the relevance of nature in capital markets, primarily in soft commodities such as agricultural and seafood products.
As an Impact Analyst at Tribe, Archie's focuses on analysing new and existing listed funds as well as managing, reporting, and communicating the impact of our fund engagements and stewardship to relevant stakeholders.
ImpactDNATM
Archie's values are most closely aligned with Tribe Theme – Environment & Ecology. Archie believes that stable environmental conditions are necessary to provide the resources which societies require to thrive. He believes that the degradation of these resources undermines the stability and frequency of essential Nature-based services (for example, rainfall) and represents a failure to understand the risk that poor stewardship presents.