Alice Gaskell
Fellow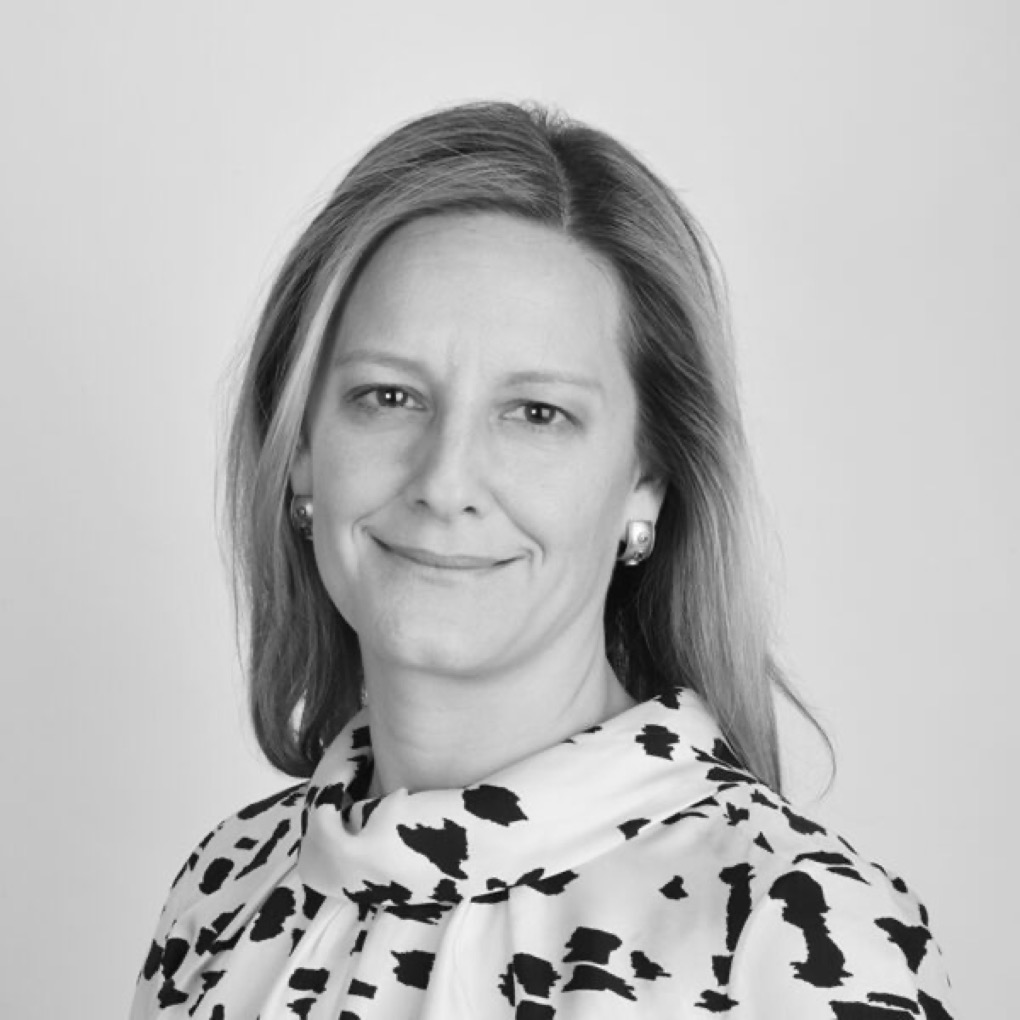 About Alice
As an award-winning investor, her expertise is in European equities which she managed for 23 years at BlackRock and its predecessors, helping to build and lead Blackrock's European Equity Team to over $40b in assets. Alice has observed senior management across Europe strive to deliver their strategic goals over nearly a quarter of a century and has a deep appreciation of the capacity of good corporate leaders to deliver better financial and social outcomes for all stakeholders.
Alice's passion is to build a broad network of corporates, individuals, policy-makers and aligned organisations to accelerate the growth of a new culture in UK Financial Services which can engage women at all levels, not least as customers. She believes that sustainable finance is an impossible goal without the diversity of perspective and talent that women bring. She is currently working as Director of Strategy at Women in Banking & Finance, UK Finance's leading gender network.
ImpactDNATM
Alice's values are aligned with Tribe Theme 3: Enterprise and Infrastructure, particularly decent work and economic growth, industry, innovation and infrastructure.