Suzanne Biegel
Fellow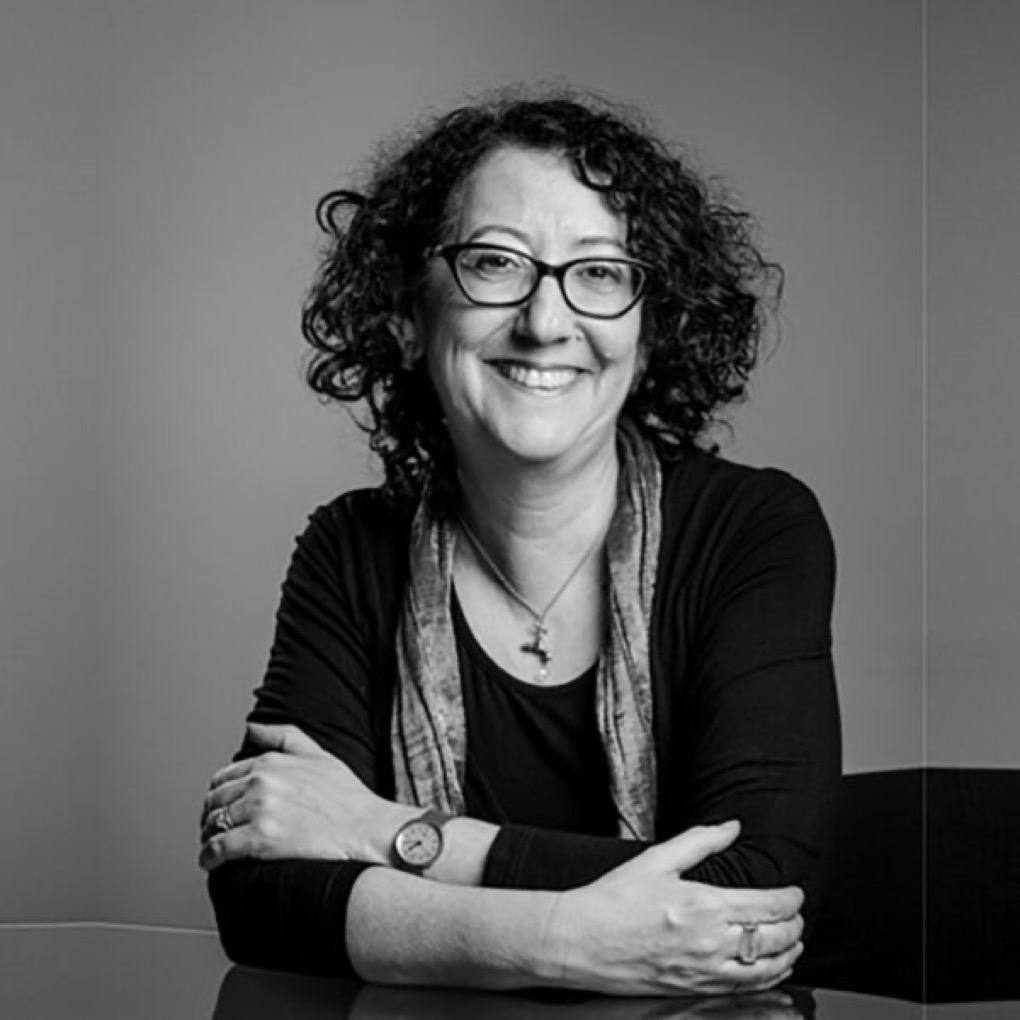 About Suzanne
We were very fortunate to have had Suzanne join us as a Fellow and are deeply saddened by her passing in September 2023. In the early days of Tribe, Suzanne played a pivotal role in helping us understand gender-lens investing. To learn more about Suzanne's achievements, the challenges she faced, and her ambitions, we recommend reading her interview with Pioneers Post.
Suzanne had over 30 years' experience in sustainable business, social investment, emerging markets and domestic entrepreneurship, and the linkages between philanthropy and international development with investment. Her career started at IBM and spanned several tech startups, her own successful e-learning company, and a portfolio career as an active impact investor herself, board member, adviser, and consultant. She founded Women Effect, which has now transitioned to Wharton Business School, where she was a Senior Gender Lens Investing Adviser as well.
ImpactDNATM
Suzanne's values were aligned with Tribe Theme 2: Education & Equality, particularly gender equality. She was deeply committed to helping people understand and embrace the opportunities and challenges around women and girls and how gender can be a factor of analysis in all investment decisions. Suzanne believes that there are women in leadership, governance, and value chains who are undervalued in investment and that paying attention to gender can help investors spot opportunities as well as risks ahead of others. This imperative of addressing gender equality and social issues that disproportionately affect women and girls, married with the massive societal and economic opportunity to bring women into full force in business, can represent a tremendous opportunity for impact as well as financial return.