Ray Dhirani
Head of Impact Management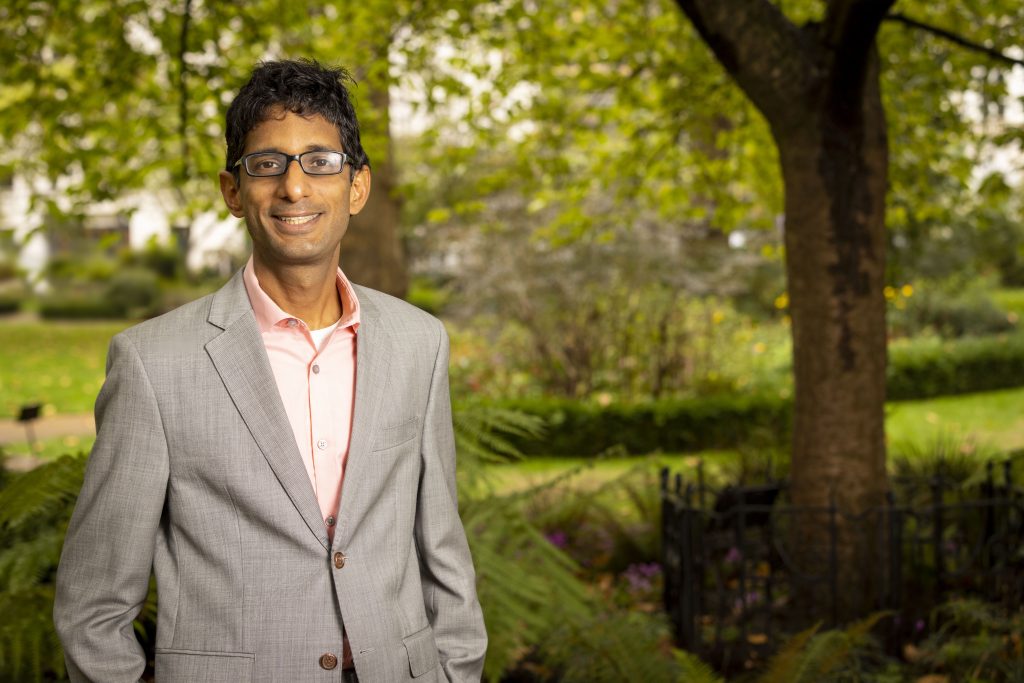 Ray is head of impact management at Tribe. Ray co-leads our impact management proposition alongside Chief Impact Officer, Amy Clarke. He is also responsible for the impact management of Tribe's single line securities, net zero commitments, whilst overseeing fund engagement activities.
Prior to Tribe, Ray was head of sustainable finance at WWF UK, where he worked across thematic and policy areas covering climate change and wider environmental themes including extractives, food systems and deforestation, as well as conservation and finance sector data.
Before WWF, Ray worked in the global markets division of Merrill Lynch in New York. He holds a BSc. in Economics from the Wharton School at the University of Pennsylvania and an MSc. in Environment & Development from the London School of Economics.
ImpactDNATM
Ray's values are most closely aligned with Tribe Theme – Education and Equality. Ray firmly believes that equality, alleviating poverty, and focusing on our well-being are all key to solving some of the world's most pressing environmental and social challenges. Systemic change is what we need in order to tackle the root causes of our biggest issues. Diversity, of all forms, should be encouraged and built into models we create for our financial system as well as our wider world. Ray believes that we need more focus on fairness in order to drive sustainable outcomes for all. He is also passionate about the environment and helping to take care of our collective home for current and future generations.