James Marti
Wealth Manager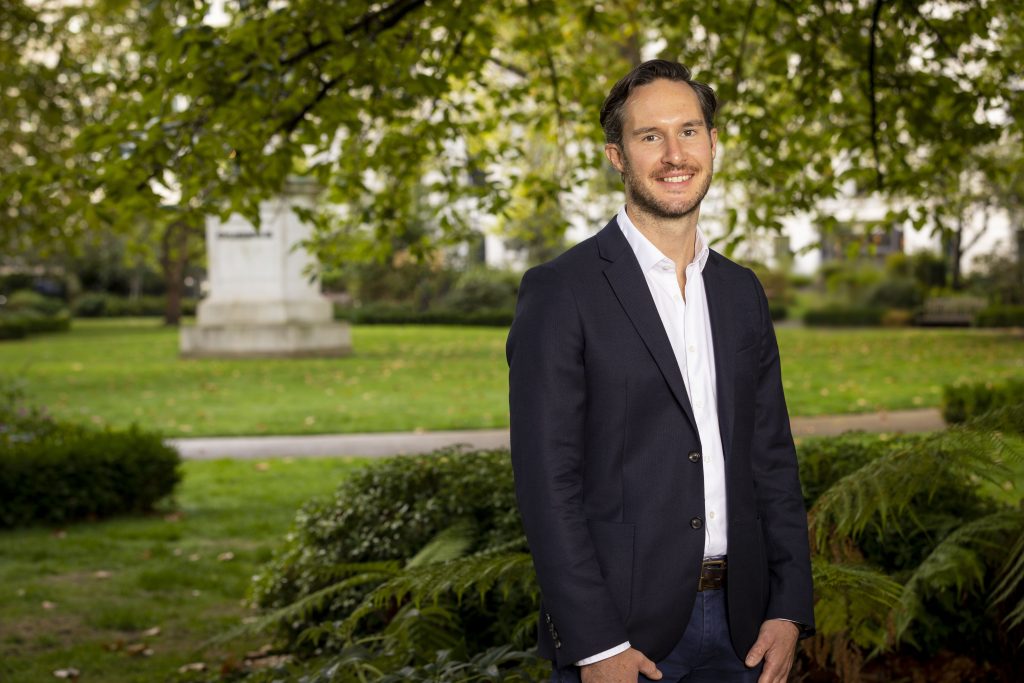 James is a Wealth Manager at Tribe, helping high-net-worth clients build portfolios which match their financial and impact objectives. He has been in wealth management for over 15 years, as a private banker with Kleinwort Benson, and more recently as a client advisor with UBS Wealth Management.
At UBS, James advised wealthy families, charities and pension schemes on their financial affairs, particularly on building more sustainable, resilient portfolios. He holds a BSc in Economics and an MSc in International Financial Markets.
ImpactDNATM
James's values are most closely aligned with Tribe Theme – Environment & Ecology. James believes that nature restoration and ecosystems recovery are the key to combatting climate change, the biggest risk humanity faces. SDG 17, Partnerships for the Goals, will be critical in achieving this, as systems change cannot happen without coordinated effort from governments, the private sector and society. Private capital can play a key role by allocating to companies which are having a positive impact on both people and the planet.