We're changing wealth management…

for good

.
How does it work?
You have the means to make the change – by combining your financial aims, your values, and the progress you want to see in the world. We work on a discretionary and advisory basis with individuals & families, companies, charities, as well as providing financial advisers with a sustainable impact MPS.
Individuals & Families
Achieve a greater level of impact with your wealth, whilst delivering your financial objectives.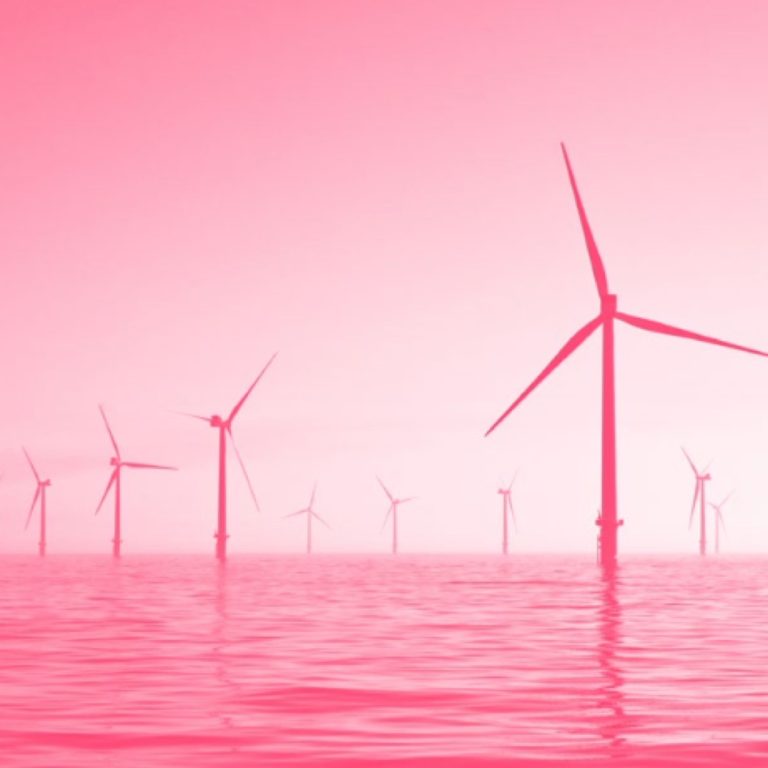 Charities & Endowments
Align your assets to actively support your charity or endowment's values and mission.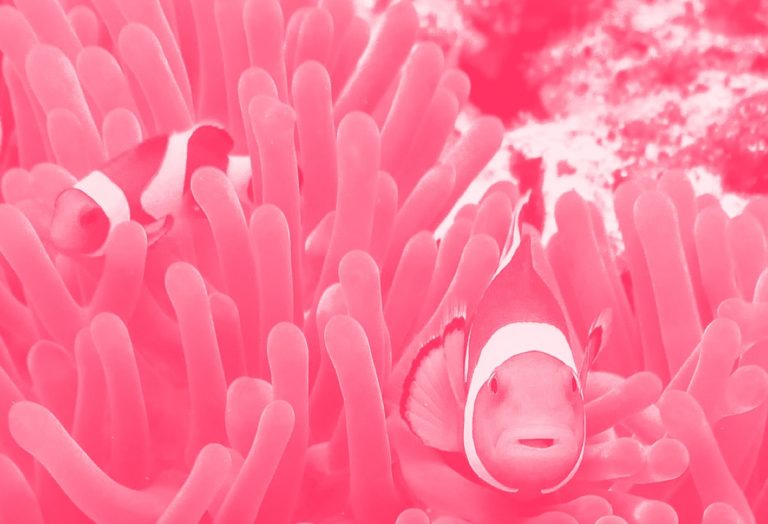 Financial Advisers
Our Sustainable Impact Model Portfolio Service (SIMPS) is designed for clients of financial advisers seeking an impact-led investment approach.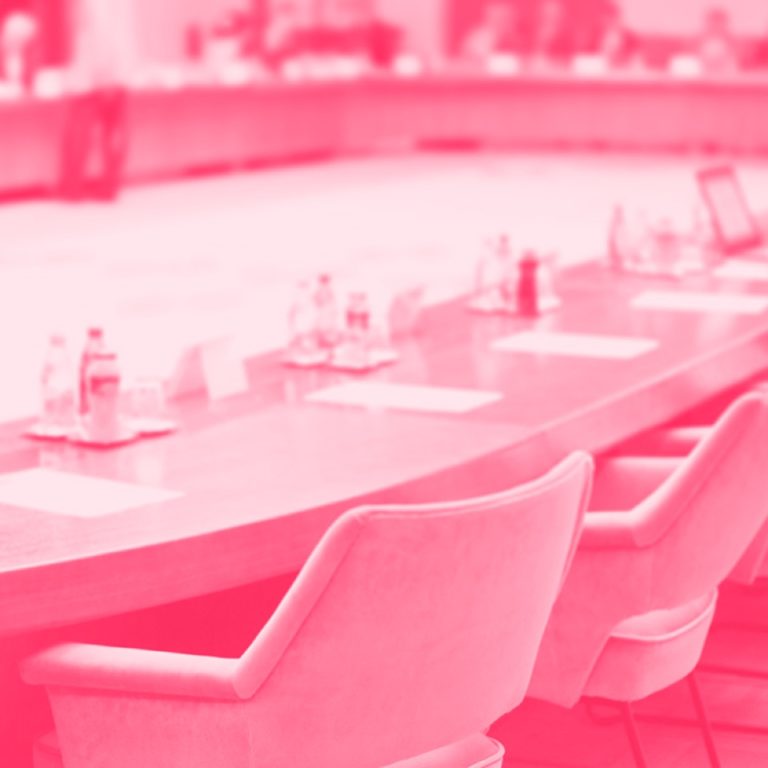 I felt overwhelmed with the responsibility of coming into money and confused about the ethical decisions I wanted to make. Becoming a client of Tribe doesn't exempt you entirely from the negative impacts of the current financial system. But having reviewed other options, Tribe stood out as clearly aligning with my values. They're able to engage in frank conversations about how best to bring my wealth in line with my values. I trust Tribe and have found them responsive and professional.

jamie andrews, Client
Latest from the impact hub